4 min read
What is ISO 45003? Managing Psychological Risks in the Workplace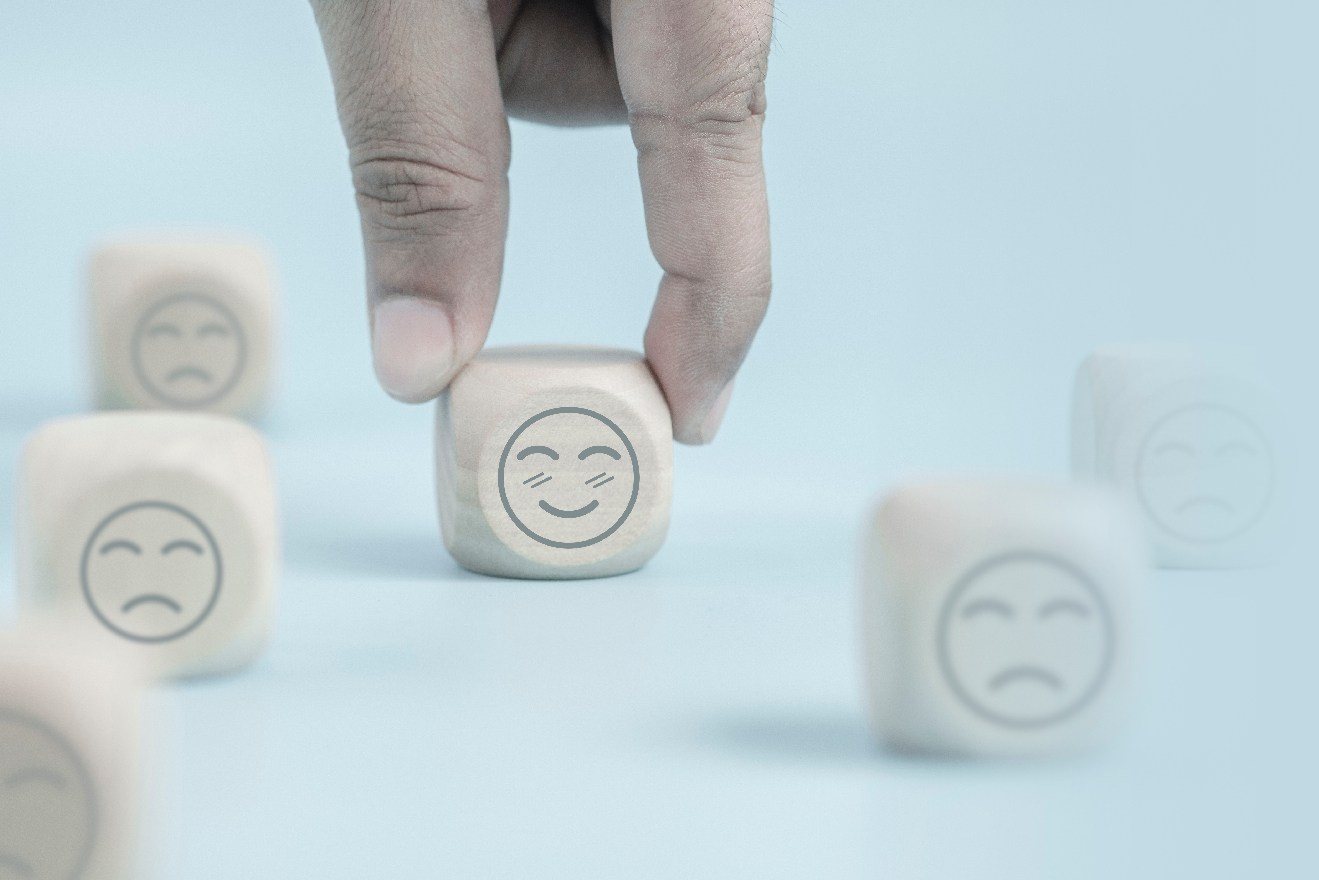 In the past, Workplace Health and Safety (WHS) standards have mainly focused on protecting employees' physical health. The COVID-19 pandemic however saw a massive change in the way organisations operate and had a significant impact on employees experiencing increased stress, anxiety, and depression as a result of factors such as remote work, social isolation, and financial insecurity.
The aftermath has seen a global mental health crisis that has necessitated immediate attention. This has also meant there is now a bigger focus on employers, how they manage psychological risks in the workplace, and what controls they have in place to ensure they are not contributing or adding an extra level of stress to their employees. Over the course of the last few years, there is now greater recognition of employers' legal, ethical, and financial responsibilities to protect their employees' mental health and well-being. This includes a duty of care to provide a safe and healthy work environment that also addresses psychological hazards and risks.
The inception of ISO 45003 requires organisations to ensure the psychological safety of their employees as part of their normal day-to-day operations. So, what exactly is ISO 45003 and how will it impact your business?

This article will closely examine the new standard and provide insights into what actions organisations must take to ensure they are not impacting the psychological health of their employees and highlight the relevance of having a proactive approach rather than a reactive one.
What is ISO 45003?
ISO 45003 was published in June 2021 by the International Organisation for Standardisation. It provides guidance on managing psychological health and safety risks and aligns with ISO 45001 occupational health and safety management systems.
Psychological risk in the workplace relates to the potential of psychosocial hazards causing a stress response which can cause psychological harm that impacts an individual's health, safety and well-being.

But what exactly are psychosocial hazards? They can include the following:
Excessive workloads.
Lack of role clarity.
Frequent organisational change.
Job insecurity.
Inadequate reward or recognition from management.
Poor working conditions.
Violence and aggression.
Bullying and harassment, including sexual harassment.
Workplace conflict or poor workplace relationships.
The guidelines outlined in ISO 45003 are intended to help organisations meet their responsibilities in building safer and healthier workplaces. By expanding on the traditional focus on physical safety, businesses that implement the new standard will see a range of benefits for their employees and their organisation as a whole, such as:
Greater employee satisfaction.
Increased employee engagement.
Better workload balance.
Increased productivity.
Higher retention rates.
Healthier workplace behaviour.
Safer and more inclusive work environment.
Reduced absenteeism.


The impact of psychologically unsafe workplaces
91% of Australian workers believe mental health is essential, according to TNS Global. But here's the problem: only 52% believe their workplace is psychologically safe.

That gap indicates that many Australian organisations have yet to come to terms with the significant impact their business processes and design can have on their workers' psychological health.

The truth is that feeling psychologically safe at work can directly impact employee behaviour. At least 21% of Australians have taken time off work in the past year because of stress, anxiety or depression. But when an employee considers their work environment to be having a negative impact on their mental health, that number more than doubles.
Unsurprisingly, those missed days add up. According to the Black Dog Institute, the Australian economy loses approximately $12 billion per year in reduced productivity and absences related to mental health.

But it isn't just about protecting the bottom line, it's about safeguarding employees from the risks associated with a mentally unhealthy work environment:
High stress.
Fatigue.
Burnout.
Anxiety.
Depression.
Sleep disorders.
Cardiovascular disease.
Substance abuse.
Poor diet.
Social withdrawal
What can you and your business do now?
So what can a psychologically safe environment look like? It can be as straightforward as employees feeling comfortable expressing ideas or concerns without fear of negative consequences. A healthy, psychologically safe workplace encourages open communication, trust, and respect among employees and management.
See some suggested steps on how to start addressing psychological risk in your workplace.
Identify all psychosocial hazards in the workplace.
Prioritise the identified hazards based on a risk assessment.
Ensure staff are able to report hazards and risks (the same as reporting physical).
Have controls in place for mitigating hazards.
Respond to reports and incidents when they arise and in a timely manner.
Review processes regularly and solicit feedback from the workforce.
As you can see from these steps above, managing psychological risks can be addressed the same way physical risks are.
Lastly, one of the most important and key aspects when addressing psychological risks is prevention. Instead of waiting for problems to arise, it is much more effective and efficient to take a proactive approach. With all the changes, this process can seem daunting to begin with, but once implemented, the benefits to both employees and businesses will be significant.
---
Richie Rowe - Director of Product

Richie has 20 years of experience working with a range of software products. During that time he has worked as a product designer, user experience designer and product owner and manager.

"I'm passionate about creating SaaS products that delight customers and drive positive change in our society."
---