Construction Safety Software
Streamline inductions, manage contractors, incidents, SWMS, permits, pre-starts, actions and all your HSEQ operations in one easy to use system.
Trusted by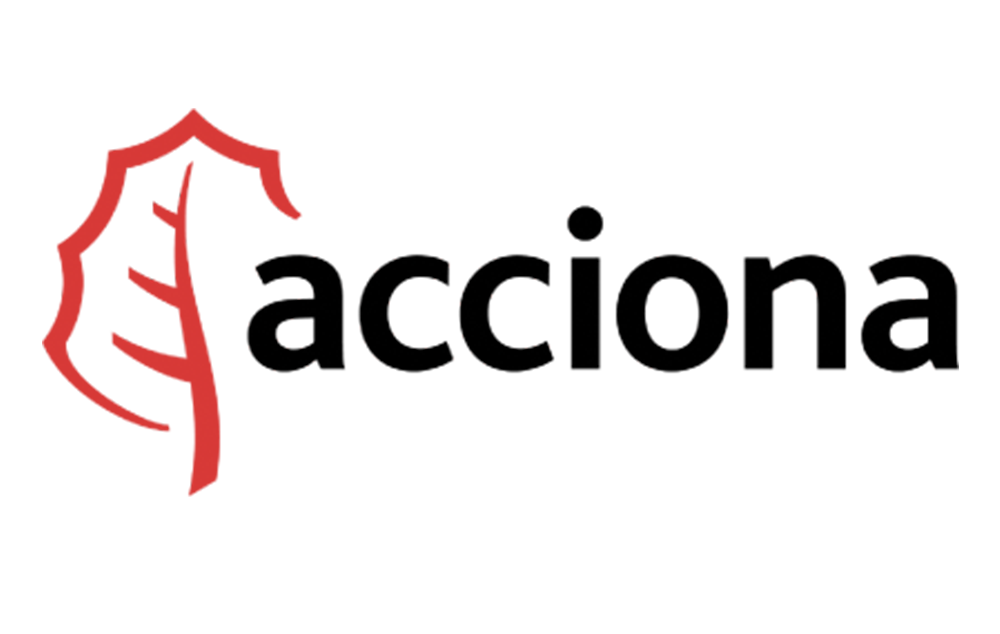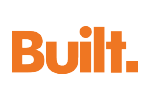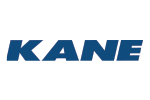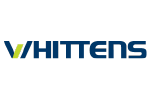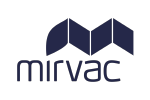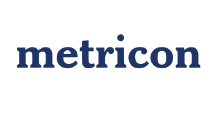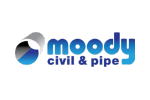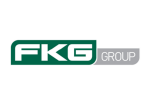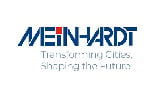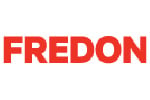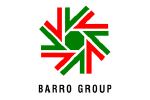 The simple way to manage site safety
Managing HSEQ processes across multiple worksites can be a challenge.
From ensuring compliance with health and safety policies to managing contractors and on-site incidents. If you don't have a centralised, simple-to-use safety solution, it is incredibly difficult to see the path forward.
Lucidity's construction health and safety software helps make the road to safety clear.
Giving you easy access to track and manage HSEQ processes alongside the data and intelligence you need in one central place.
Simply stay on top of compliance and keep your people safe in one integrated safety solution.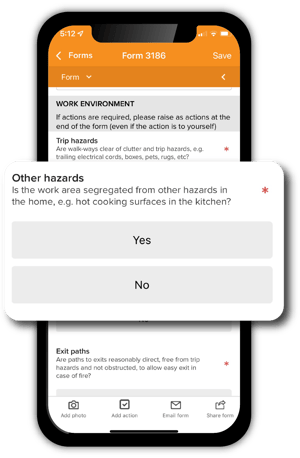 Supporting all Construction businesses
Lucidity's End-to-End HSEQ solution
Lucidity's construction safety software is modular. Pick and choose from a range of modules to solve the challenges your business is facing.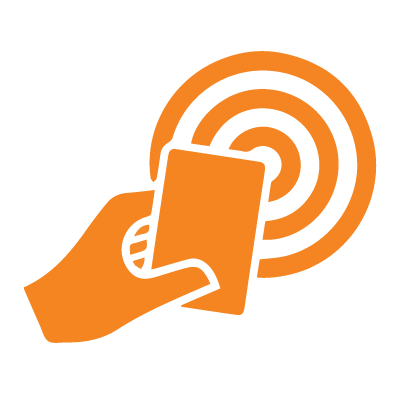 Site Management
Contractor Management
NCR cards
QR codes
Inductions, licencing, and documentation verification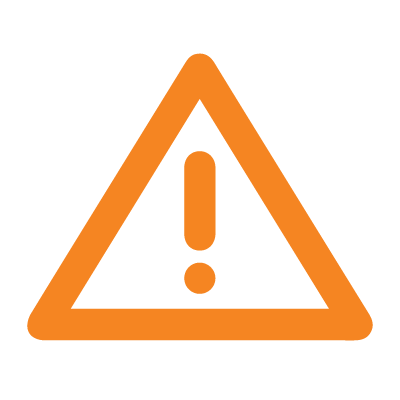 Incident & Accidents
Incidents
Hazards
Accident and near-miss management
Return to Work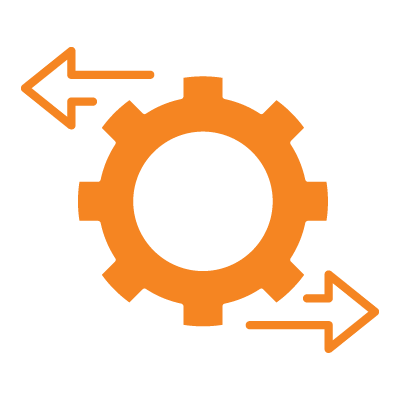 Site Operations Management
Toolbox talks
Safety talks/briefings
Site noticeboard
Site diaries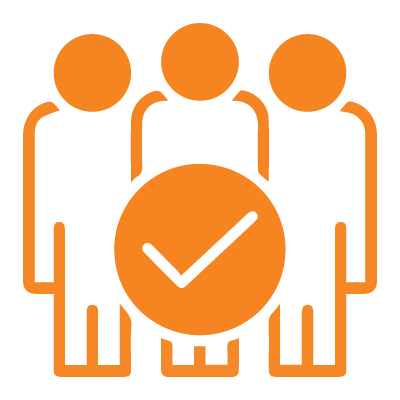 Learning, Training & Inductions
Inductions
Training and learning
Competency
Needs analysis
Public facing self-registration portal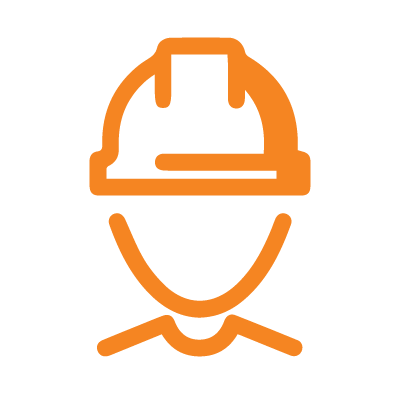 Contractor Management
Inductions and competency
Documentation management
Inductions
Prequalification
Self-Registration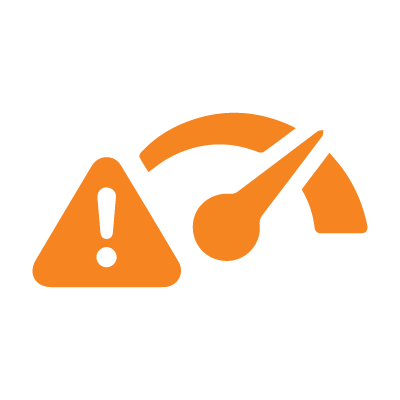 Risk Management
Risk assessments
Risk registers
Master risk registers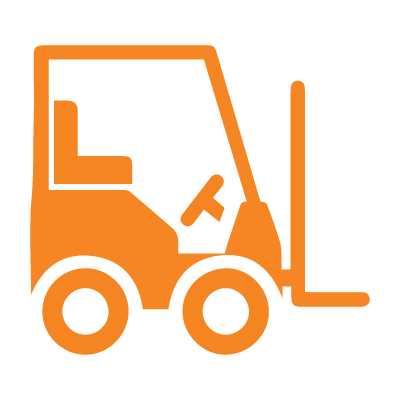 Plant, Asset & Equipment Management
Daily pre-starts
Onboarding
Asset and equipment management
Maintenance scheduling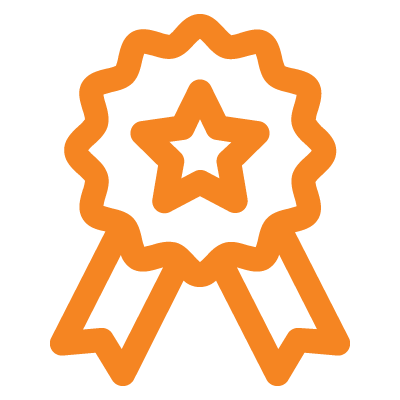 Quality and Compliance Management
Inspections & Audits
Corrective and Preventive Action (CAPA)
Issues and action management
Document management and control
Policies and procedures
Permit to Work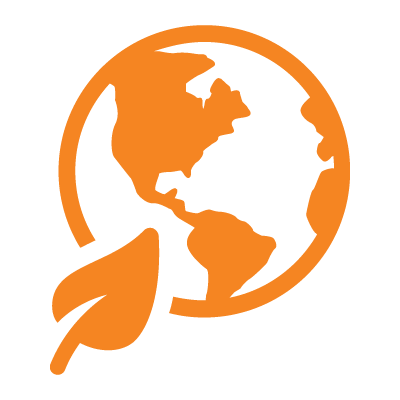 Environmental Management
Aspects and impacts assessments
Legal and regularly compliance
Risk management \ critical controls
Environmental incident reporting
Approvals and permits
Document and policies and procedure management
Success Stories
Hear from our valued clients how Lucidity has transformed their operations
"When you work in a high-risk industry, it is crucial to have visibility over where your critical risks are within the business. Using the Lucidity platform, we were able to bring all the different data capture methods from across the business into one simple, central platform. It's been a game-changer for us. Using the Lucidity platform, we were able to bring all the different data capture methods from across the business into one simple, central platform."
Yakov Terterian
Group Manager of Reporting & Analytics

"What makes our sites safe isn't just having software. Making our sites safe relies on the engagement of supervisors and management staff with health and safety – and Lucidity plays a key role in that"

Dave McLean
HSE Manager

"Initially there was hesitation amongst our workforce. They'd experienced the poor roll out of clunky software in previous jobs that had made their lives more difficult. Having to remember different passwords just to capture different types of safety information in different systems added a level of complexity that provided a barrier from them proactively engaging with HSEQ software"

Simon Jonas

National HSEQ Systems Manager

Want some more information?
Speak to one of our team about your organisation's HSEQ needs.