Incident management software
Centralised management of company-wide events and issues from incident and hazard reporting to investigations and resolution.
MANAGE ALL INCIDENT PROCESSES IN ONE PLACE
Lucidity's incident management software brings all company-wide incidents and events into a central issues register, tracking:
Incidents
Hazards
Non-conformances
Opportunities for improvements
Complaints
and more
Once an incident is reported in the system, it will trigger the relevant alerts and workflows based on factors such as severity, project or nature of the event. Trigger notifications ensure the right people are alerted to prompt investigations, follow-up actions and close-out.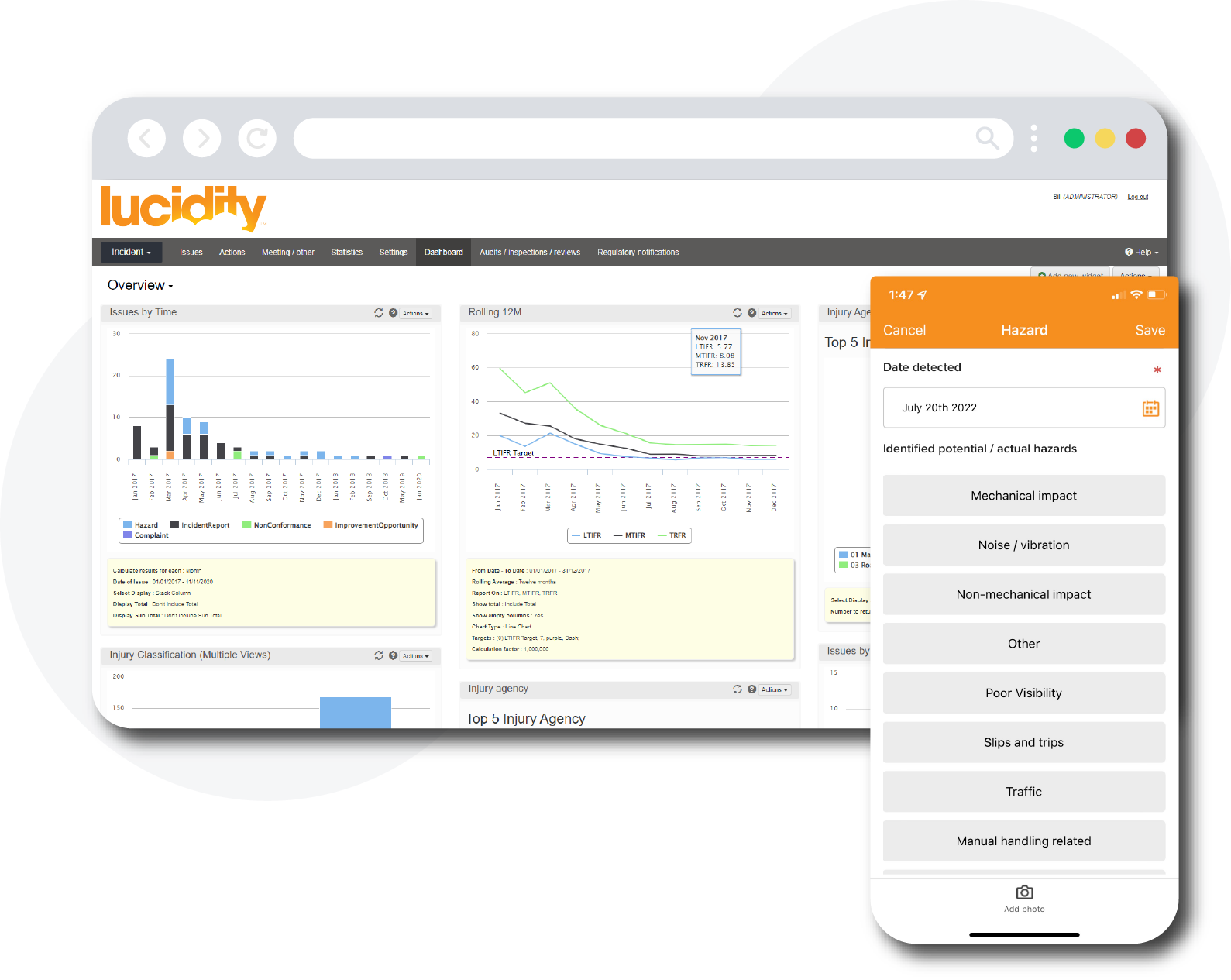 Stay on top of incident reporting on-the-ground
A delay in reporting incidents and hazards can put your workforce at risk.
Through the Lucidity companion mobile app, your employees can quickly and simply report incidents, hazards and non-conformances straight from the field on their phone.
This will immediately trigger alerts and workflows to ensure that these reports can be quickly managed and keep your workforce and sites safe.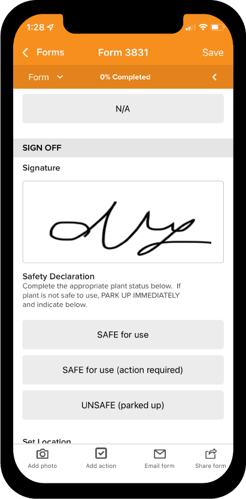 Centralise all audit documentation and follow up
Staying on top of external audit findings and regulatory notices is an essential way to maintain compliance and keep your people safe. Lucidity's incident management system has a dedicated section to help you manage these processes.
Upload audit documentation, assign follow up actions, findings and non-conformances in one central place. Allowing easy access to track and monitor progress towards your audit recommendations.
Need a seamless way to conduct your own audits? See our industry leading digital form building solution.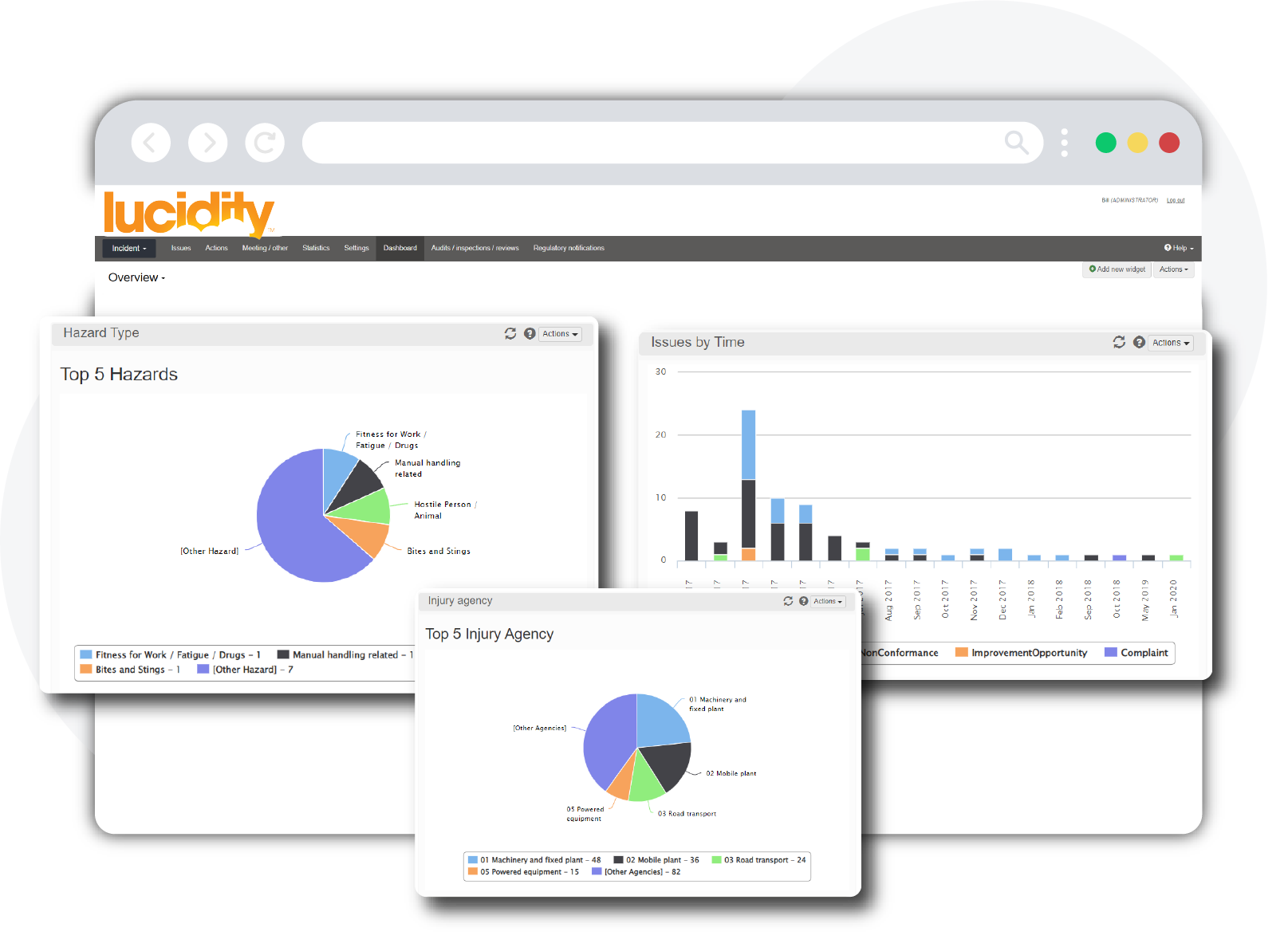 "The most important benefit of the Lucidity system for us is being able to get the right piece of data into the right hands at the right time with the least amount of effort."
See how Fredon uses Lucidity to ensure that they are proactively tackling risks before they lead to workplace incidents.
Ready to see how Lucidity can help you?
Experience the software for yourself with a personalised demo tailored to your organisation's specific health and safety needs.