Mining Safety (EHS) Software
Simple, easy-to-use safety software for Mining and Quarrying companies
Trusted by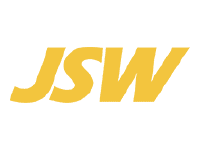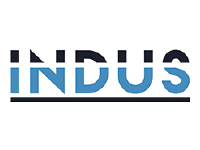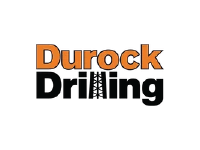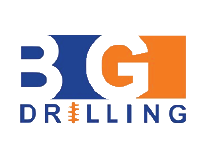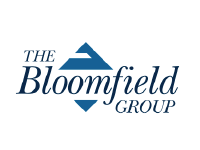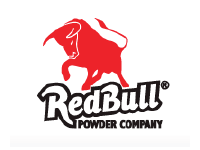 The simple
Mining Safety Software

solution

Ensuring that your operations are health and safety compliant can be a challenge.

From managing EHS on remote sites and controlling site access to feeling confident that your workers have the knowledge and training they need to stay safe. If you don't have a centralised, simple to use safety solution, it is incredibly difficult to see the path forward.

Lucidity's Mining Safety Software helps make the road to safety clear.

Giving you easy access to track and manage HSEQ processes as well as all data and intelligence you need in one central place, simply stay on top of compliance and keep your people safe.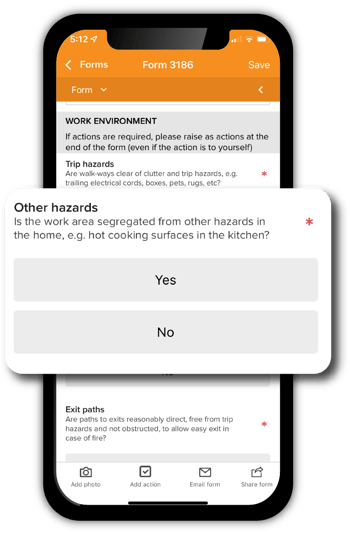 Your End-to-end Mining EHS software
Our Mining safety software is modular and customisable
We'll work with you to identify which modules you need and then create a customised solution specific to your business.
Learning
Training, Inductions and Competency Management
Incident
Events, incidents and accidents, near-misses, hazards
Site Management
Site Entry Management, who's onsite, competency checks
Operations/Site Management
Field digitisation (toolbox talks, audits, inspections, checklists)
Risk
Risk Management, registers, matrixes
Documents & Policies
Policies and procedures, document management and communications
Asset, Plant & Equipment
Asset, Equipment and Plant management and maintenance scheduling
Contractor
Contractor Management - licences, documents, certifications
Actions & Quality Management
Corrective & Preventive Action (CAPA), Non-conformances
More than traditional Mining Safety Software
Your new end-to-end HSEQ solution

Health & Safety

Management
Hazards, incidents, audits, inspections, and more

Environmental

Management
Aspects and impacts assessments, Legal and regularly compliance, Environmental Incident reporting and more

Quality

Management
Iso compliance management, non-conformances, inspections, audits and more

Risk


Management
Risk assessments, risk register, control management, and more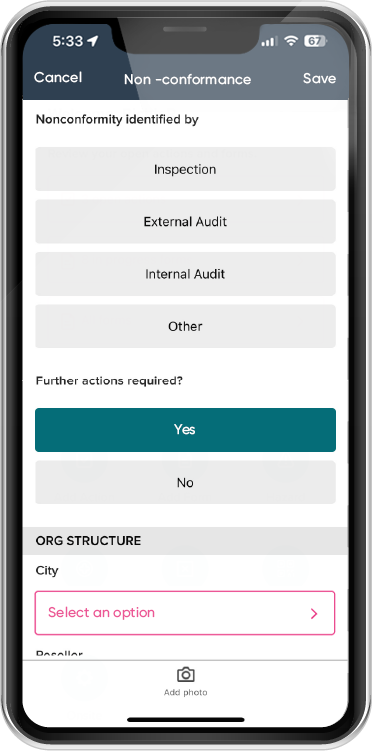 Why Lucidity?
Here's why leading Mining and Quarrying businesses choose Lucidity as their safety solution: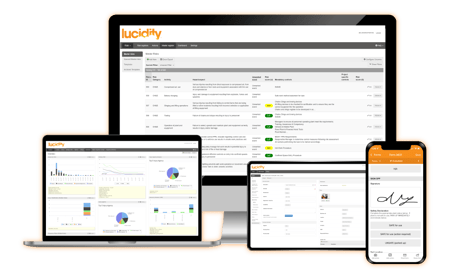 Self-Serve Functionality and Public Forms (not everyone needs an account)
One line of sight across multiple sites or projects
Offline capability and built for on-site/remote workforce
Lucidity has been built around managing compliance. The following ISO standards can adhere to utilising Lucidity: 9001, 14001, 45001 and 31000
Modular solution that is designed to grow with you as you scale
Lucidity is ISO 27001 certified. We take data security seriously
Lucidity contains highly configurable dashboards available for the majority of each module. Lucidity also has seamless integration with Power BI, QuickSight and Tableau
Lucidity's flexible framework allows the system to be tailored to the client's business requirements. You can also change the colour schemes to meet your branding requirements
Ready to see how Lucidity can help you?
Experience the software for yourself with a personalised demo tailored to your organisation's specific health and safety needs.