- Incident Management Case Study Case Study -
Stopping incidents before they happen
Learn how Fredon uses Lucidity to proactively tackle risks before they result in workplace incidents.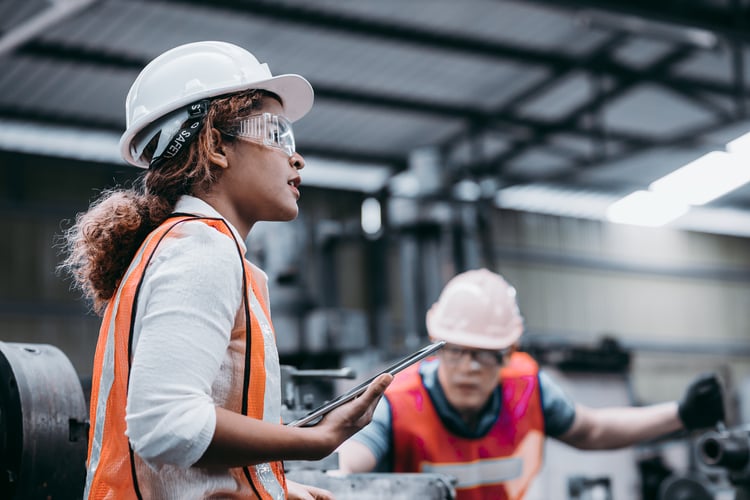 We all know that hindsight is 20/20, but what if you could see that clearly into the future?
"If you're constantly looking at past incidents, it's easy to be stuck looking back at things that have already happened instead of looking forward to incidents you can prevent," says Fredon Group's National HSEQ Systems Manager, Simon Jonas. "It's like driving a car and only using the rear-view mirror . . .
Unlock this article
Get access to the full story behind how Lucidity software helped Fredon reach their full potential.