- Case Study -
Streamlined Operations & Engaged Staff
Learn how Loudounhill Contracts Pty Ltd use Lucidity to streamline their health & safety and business processes and reengaged their workforce.
Loudounhill Contracts Ltd is a trusted name in the groundworks and construction industry, based in Ayrshire and serving customers across Central and West Scotland. With over 35 years of experience, they specialise in providing a wide range of high-quality services and materials to residential and commercial clients.
Business Challenges
Loudounhill's business operations like many, had been hit by covid, and they were still relying on outdated systems such as pen and paper to manage their safety. They could see an opportunity to align their multiple sites and staff by going digital.
Reliance on pen and paper & spreadsheets.
Management was not convinced of the benefits of a digital system.
Multiple sites, all working siloed and with no clear communication or clarity of work.
Lack of team alignment and disjointed information shared with management.
Outdated processes in need of a radical upgrade.
The negative impact of COVID-19 added to the company's challenges.
Solution
Worked with Lucidity's UK partner Ian Gordon, Director at Gordon Foley Consulting, to find the best HSEQ solution. Ian was on hand to support every step of the way

As it was such a big change for their employees, Loudounhill Contracts implemented Lucidity during a quieter business period for smoother adoption. It was perfect timing as it let all their users try out and experience the Lucidity system.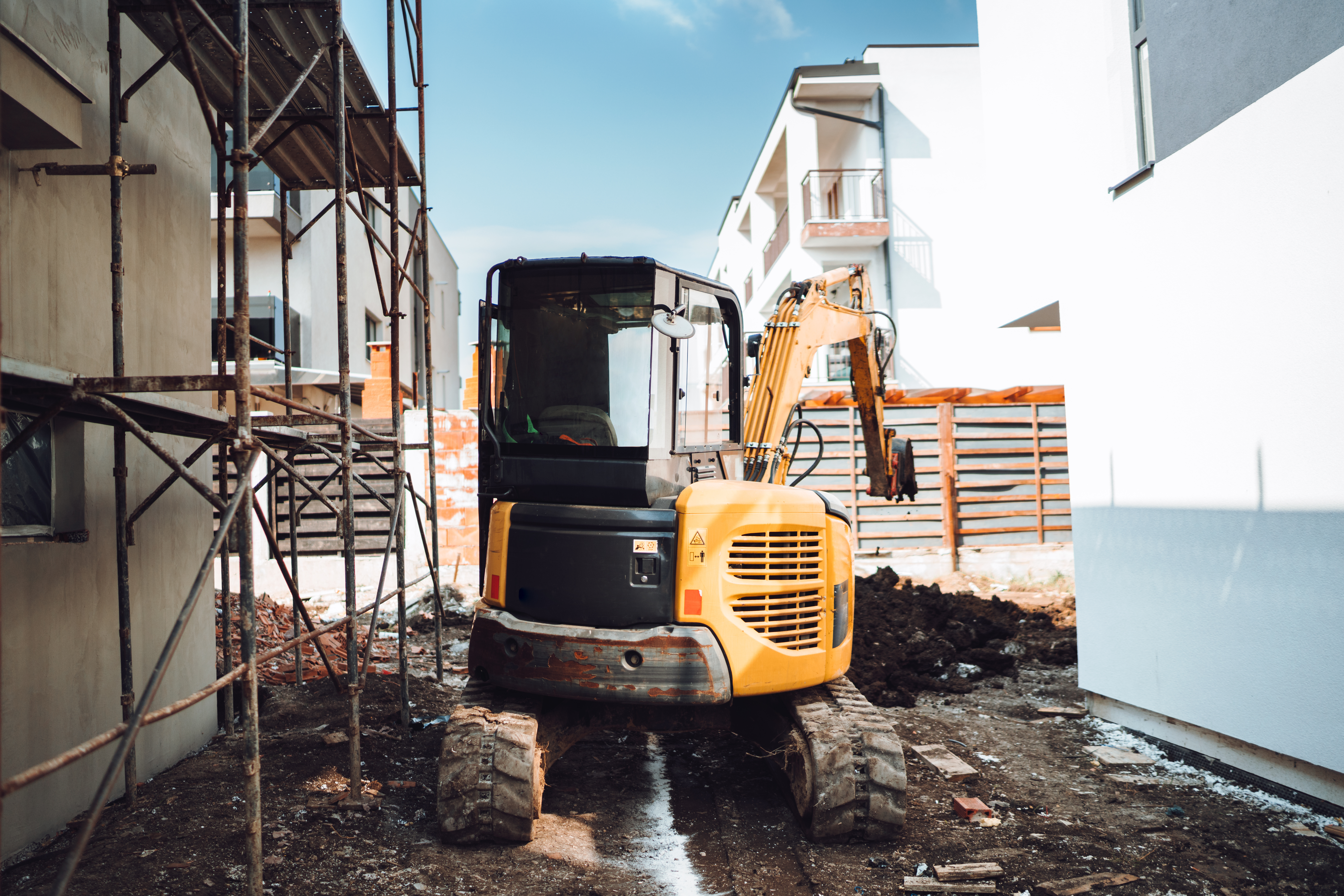 Outcome and Benefits
Improved oversight and direction of Loudounhill's business operations.
Enhanced employee awareness and contributions to safety processes.
Employee engagement has been unreal. Workers are continually contributing new ideas and ways to improve systems.
Improved safety culture and happier employees who know Loudounhill are doing their very best to provide a safe working environment for them.
The biggest difference is that we are all working as a team.
Massive improvements in business operations include prompt repairs and streamlined order processing as they
are loaded onto the lucidity system immediately. Vehicle inspections are easier to maintain, use a filter, and all the details are there!
Easy access to information for employees and management.
Site teams are more involved in day-to-day operations and contribute to continuous improvement efforts as they can see everything they need in Lucidity.
"Lucidity asked us what we wanted to achieve, and they listened. They had the expertise to understand what we were experiencing and the knowledge to share with us to make it better.
Ready to see how Lucidity can help you?
Experience the software for yourself with a personalised demo tailored to your organisation's specific health and safety needs.