-
Risk Management Case Study

-
Learn how Downer used Lucidity to support their internal value of Zero Harm.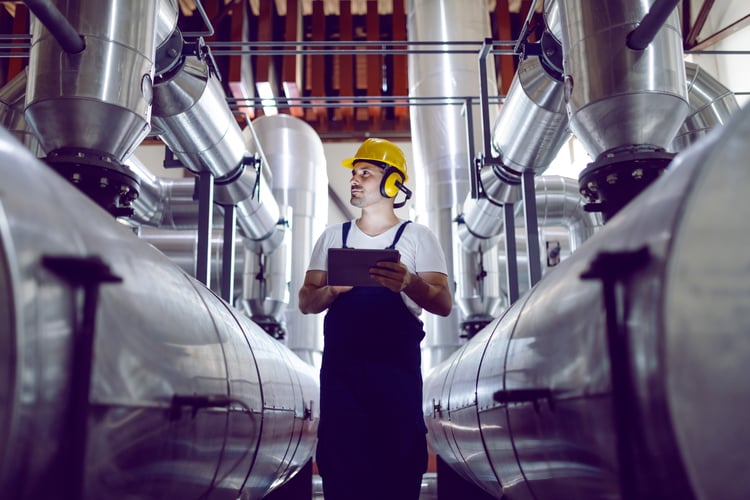 Managing risk is a challenge for any business.
When you have various teams working in different high-risk environments, that challenge is multiplied. Being able to quickly identify and address risks can be a key factor in ensuring . . .
Unlock this article
Get access to the full story behind how Lucidity software helped Downer reach their full potential.