Potential Made Clear
Health and Safety software
done differently
Digitise and accelerate your HSEQ processes with an end-to-end safety software solution
Trusted by 1000's of leading businesses for over 20 years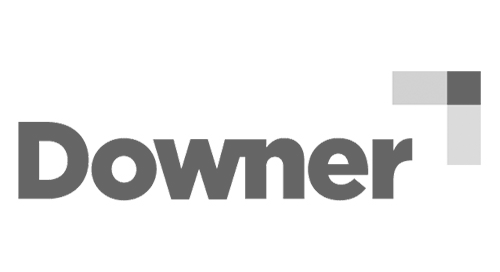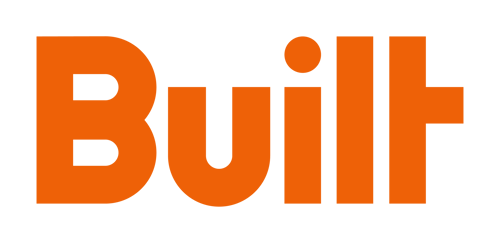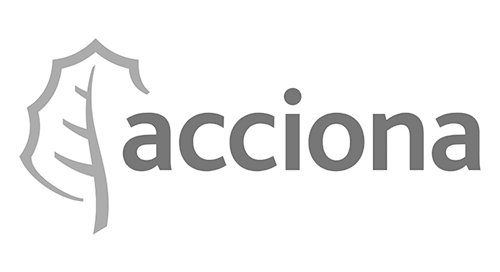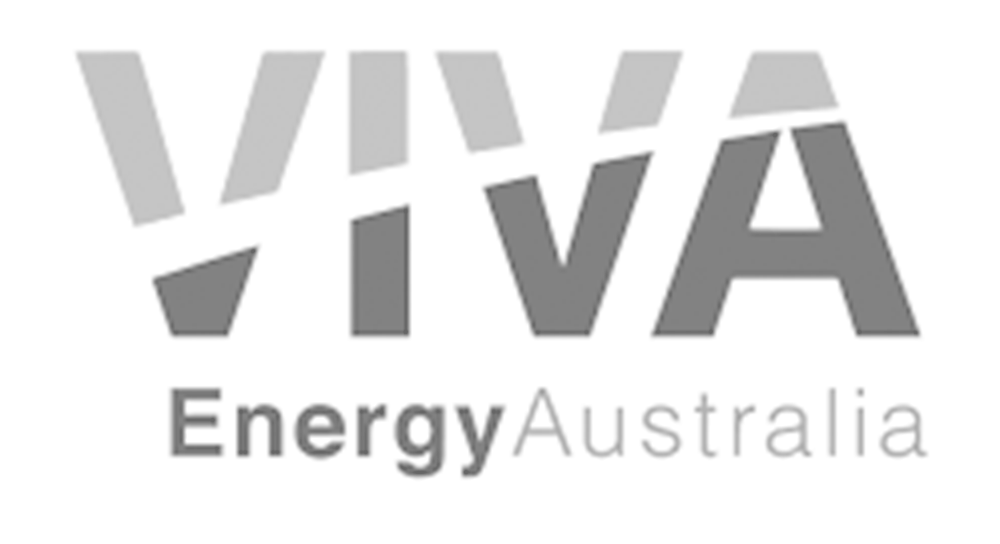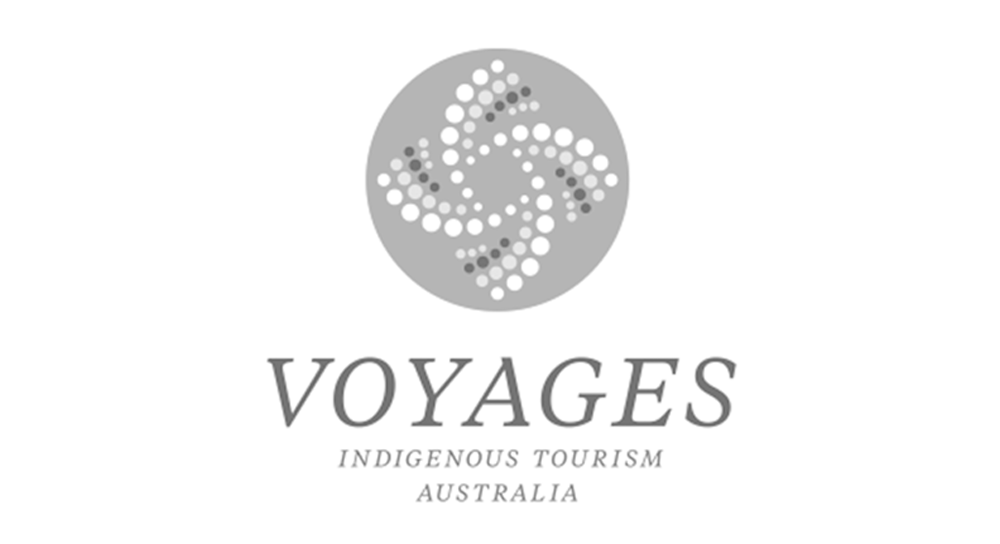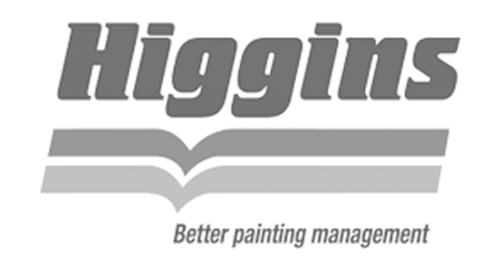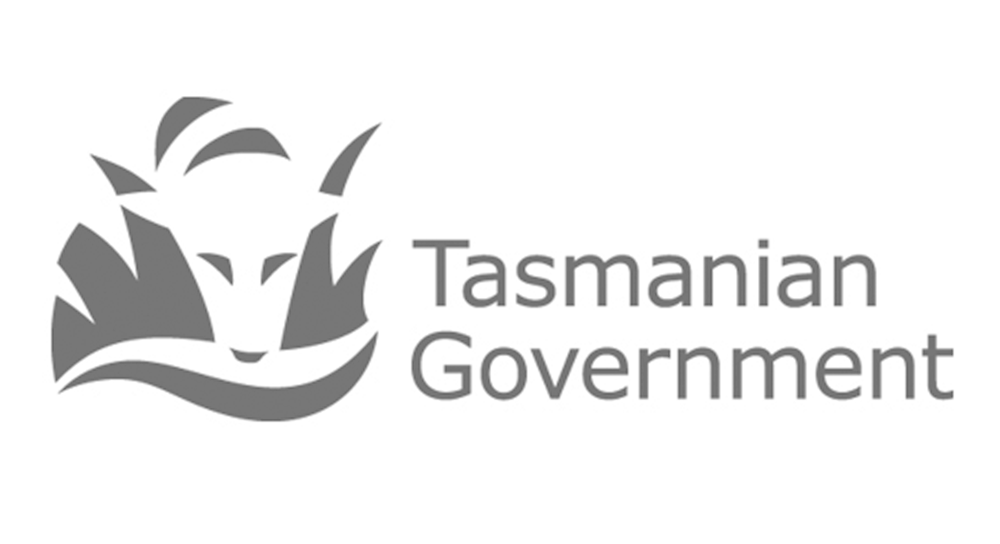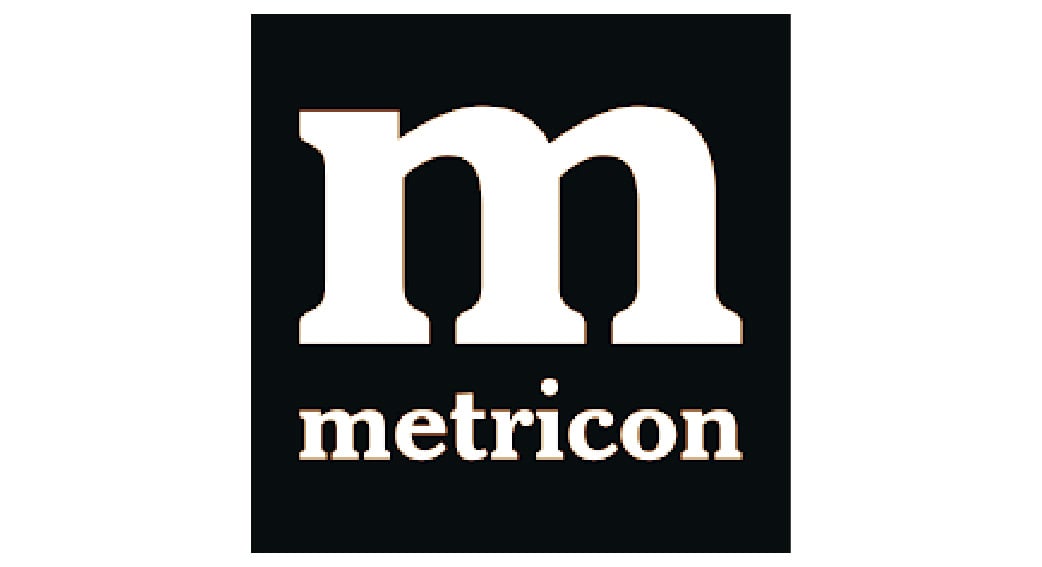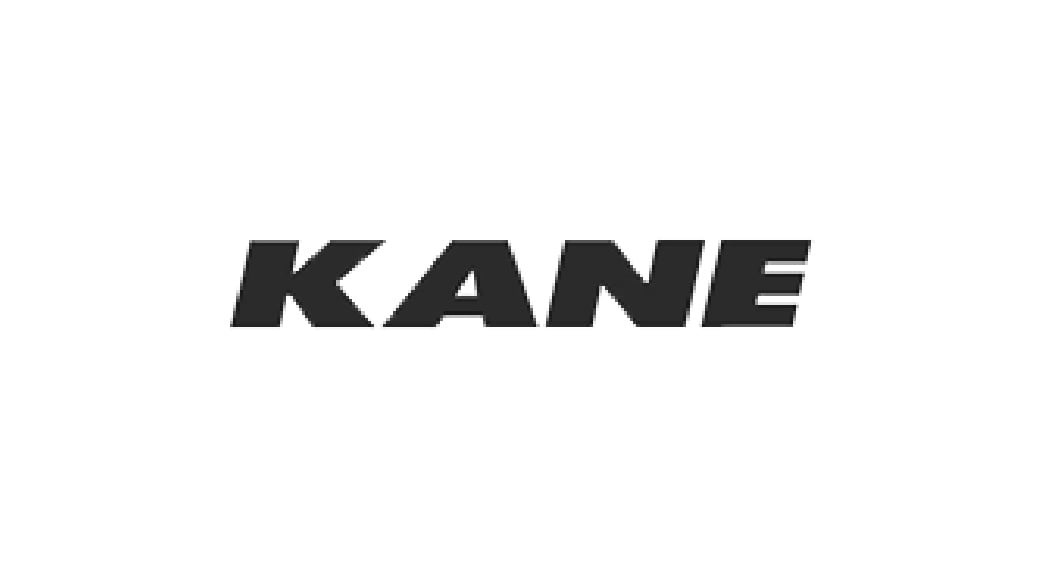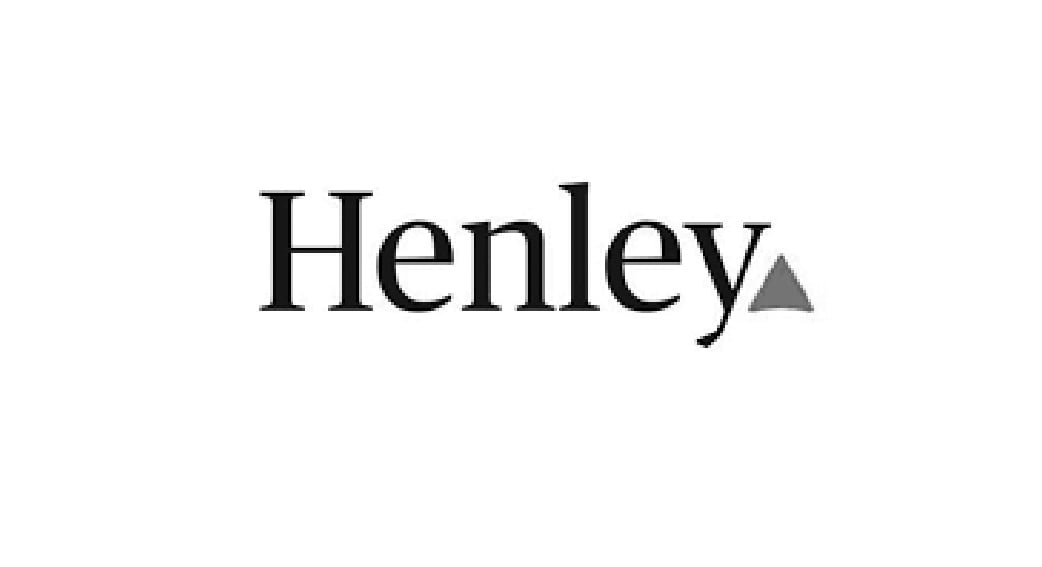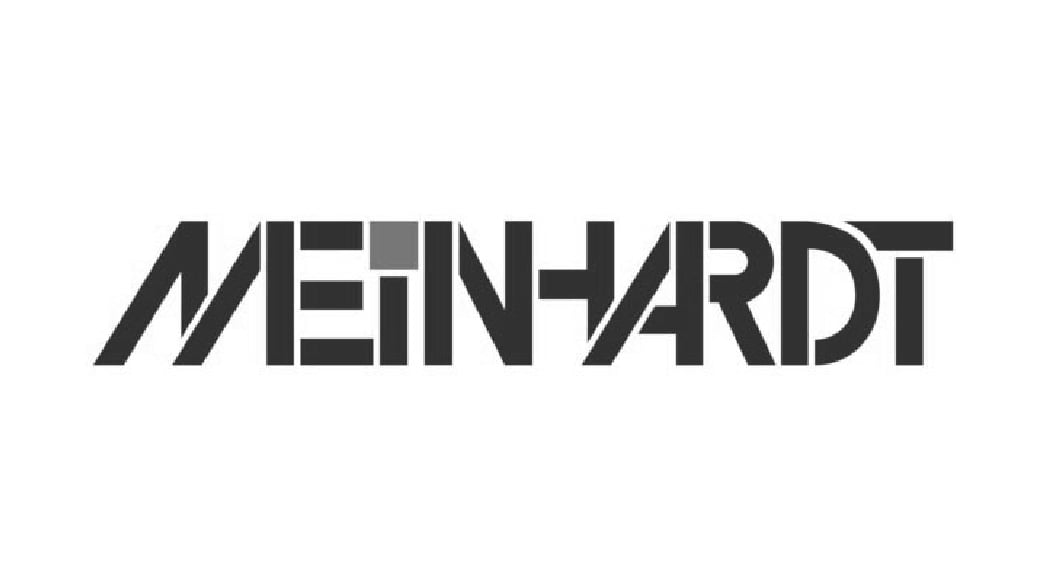 Workplace health and safety software simplified
Managing Health and Safety doesn't need to be complex
Our safety software was created by health and safety specialists - for health and safety specialists. It was designed with end users top of mind so that your entire workforce can adopt it with ease.
Lucidity's modular platform creates a perfectly tailored solution to streamline health and safety compliance.
Connect all employees at every level with a single source of cloud-based health and safety software truth on a platform they will want to use!
Your one line of sight
Across your organisation
Manage the HSEQ of your workers, contractors, subcontractors and employees in a central location


Health & Safety

Management
Hazards, incidents, audits, inspections, and more

Environmental
Management
Aspects and impact assessments, legal and regulatory compliance, environmental incident reporting and more

Quality


Management
ISO compliance management, non-conformances, inspections, audits and more

Risk


Management
Risk assessments, risk registers, critical control management, and more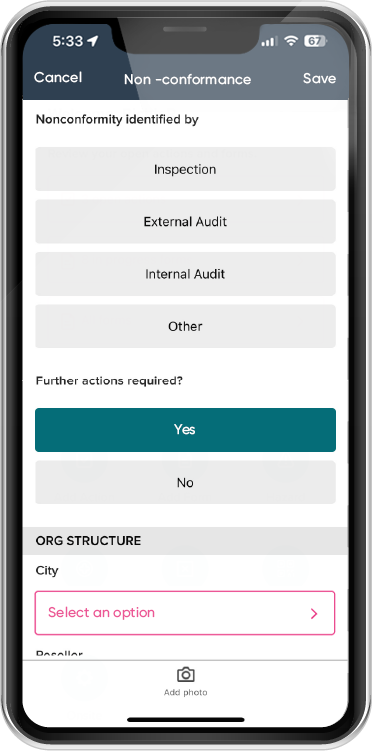 It's been a game-changer for us. Using the Lucidity platform, we were able to bring all the different data capture methods from across the business into one simple, central platform.

Yakov Terterian
Group Manager of Reporting & Analytics
The support and ease of working in partnership with Lucidity has been exceptional. They have been vital to the ongoing development of our systems and will be a huge support as we move towards ISO accreditation

Nate Chellew
National Manager Safety & Operations
With all the data captured in Lucidity, we can cut and arrange it into a customised monthly report for various stakeholders. Giving them a snapshot of the real time data that is relevant to their role and reflects the Built health and safety language that we use internally

Dave McLean
HSE Manager
The most important benefit of the Lucidity system for us is being able to get the right piece of data into the right hands at the right time with the least amount of effort. Before Lucidity, we didn't have any easy way to do this.

Simon Jonas
National HSEQ Systems Manager
When there's new training to be completed, we can log into the system from wherever they are, complete the latest modules and then the system records their results in a central location.

Simon Jonas
National HSEQ Systems Manager
See more, do more
Turn data into insights
Business Intelligence integrations, dashboards and action management

Lucidity contains powerful and configurable dashboards in each module that provide personalised insights to different levels of users. Configure data based on important information to your business and easily create and modify dashboards to reveal crucial business insights.

Lucidty also has BI Integrations. Data can be segmented by projects and business hierarchy/org structure, giving everyone in the business access to relevant and insightful data.

Lucidty gives you the power to turn basic data into actionable insights for strategic decision making and continuous operational improvement.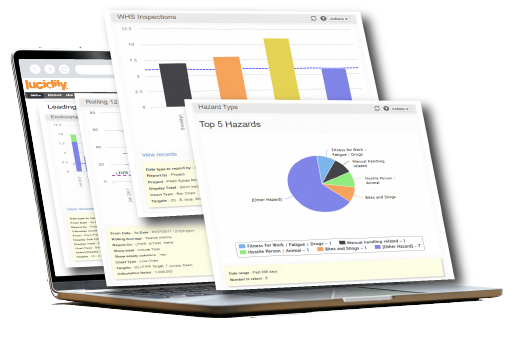 Built for growth
Grow without constraints
In head office, behind a computer or on-site on the Lucidity App, capturing and analysing safety data is accessible with one click.
Stay up to date
Latest HSEQ News
Ready to grow with Lucidity?
Experience the power of Lucidity with a personalised demo tailored to your organisation's health and safety needs.
Book my demo