Potential made clear
Workplace health and safety software simplified
Digitise and accelerate your processes with an end-to-end EHS software solution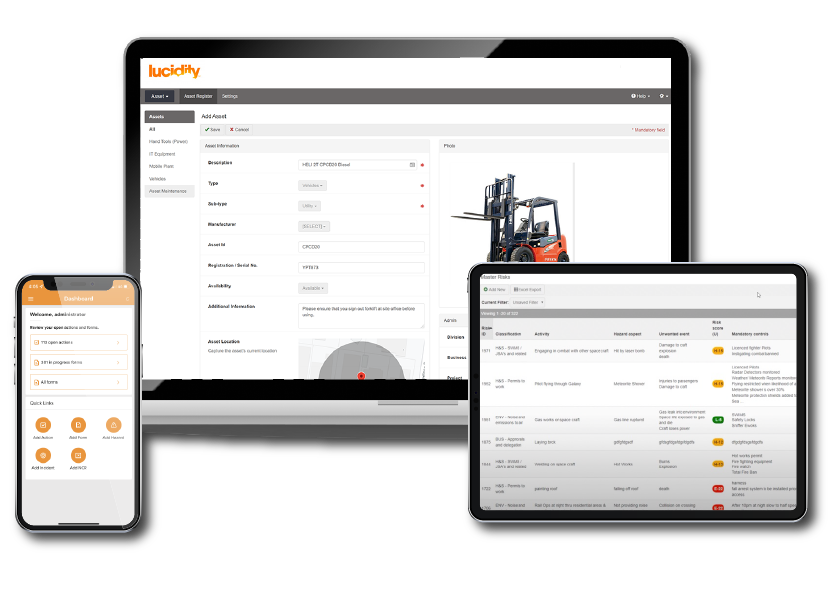 Trusted by 1000's of leading businesses for over 20 years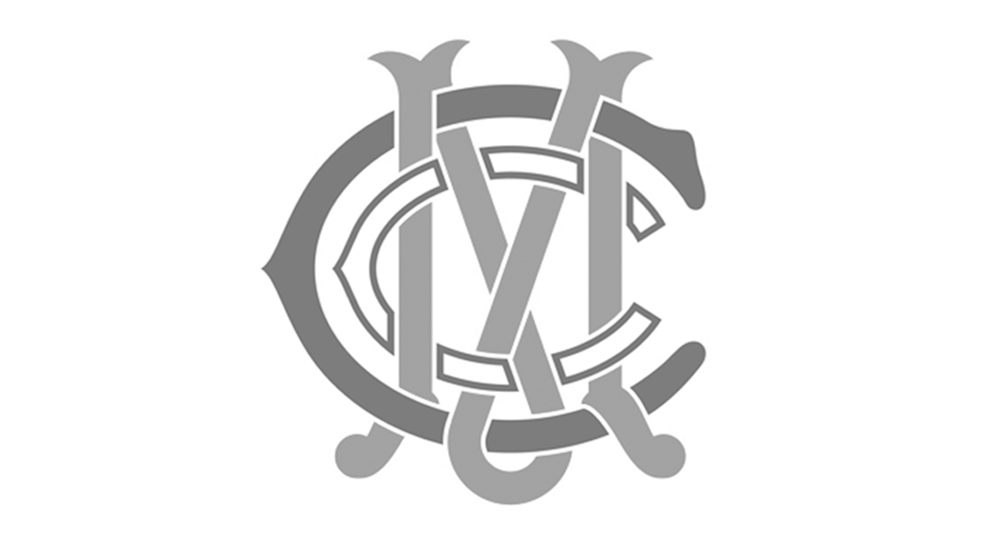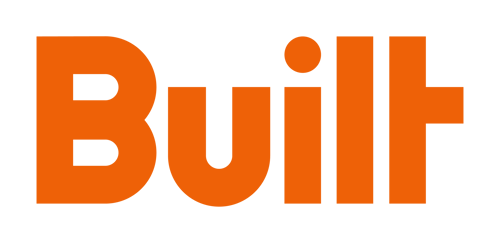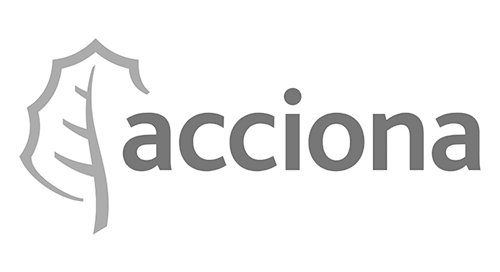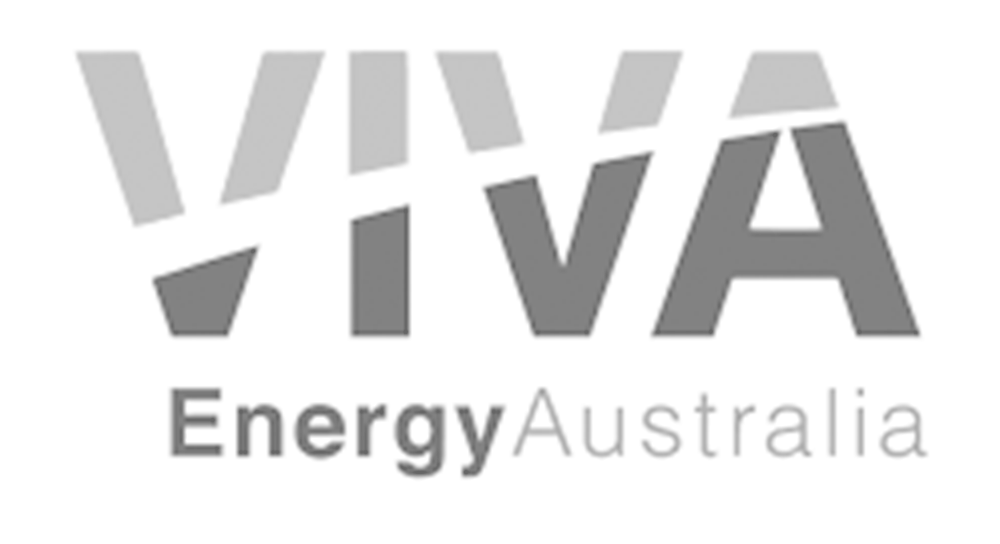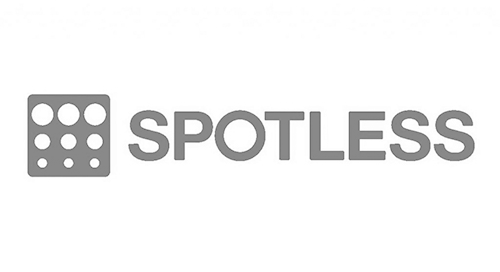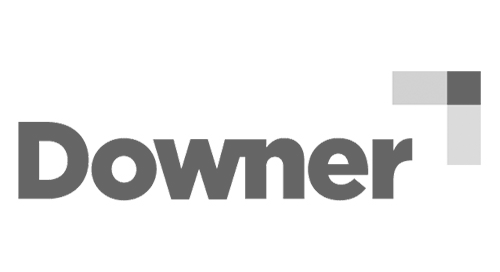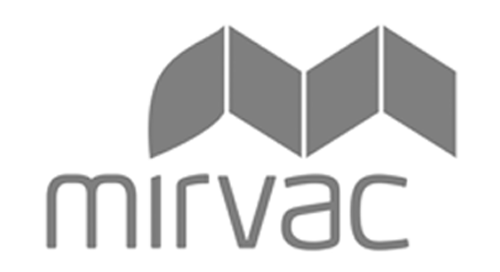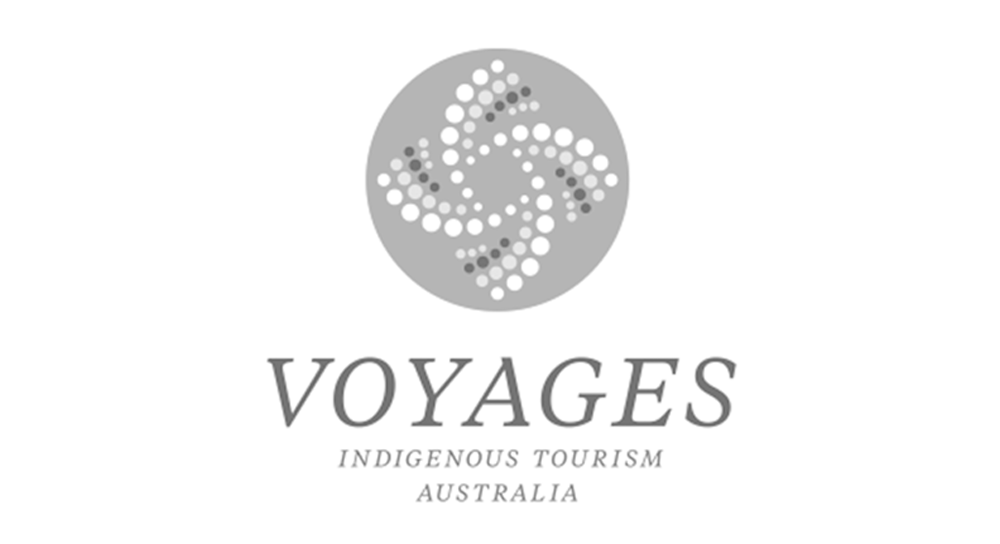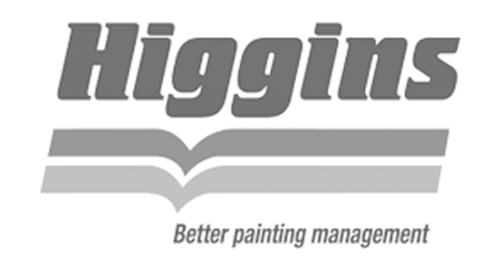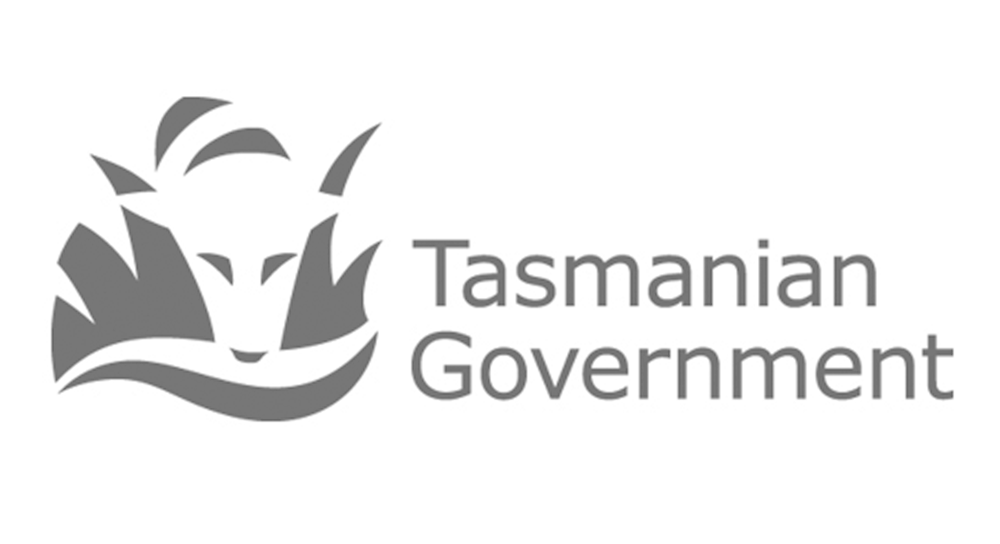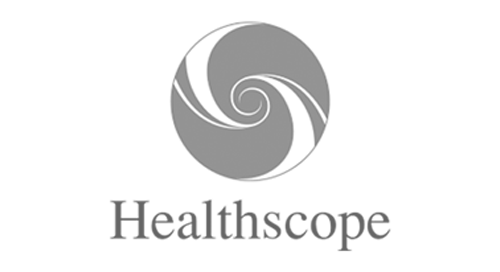 End-to-End Safety Software
Managing Health and Safety doesn't need to be complex
Our safety software was created by health and safety consultants for health and safety consultants.
Lucidity's modular platform creates a perfectly tailored solution to streamline the health and safety compliance your business needs.
Connect all employees at every level with a single source of cloud-based Health and Safety software truth on a platform they will want to use.
Simple. Connected. Customised.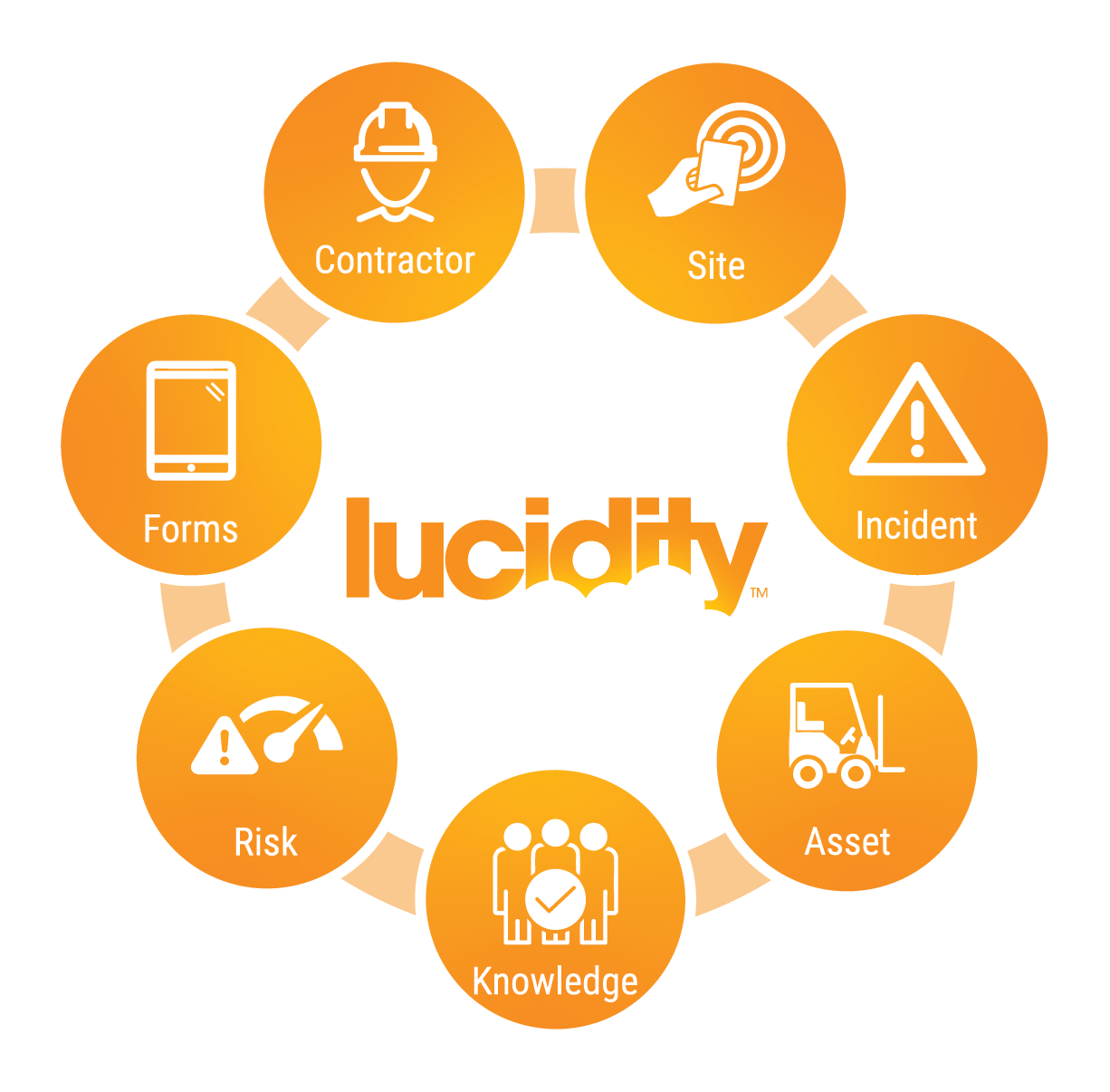 Cloud-based health and safety software
Designed for growing workforces
One of the biggest challenges safety teams face is getting a real-time view of what is happening on the ground.
Lucidity's mobile app gives all employees and contractors an easy-to-use platform.
In head office, behind a computer or on-site on the Lucidity App, capturing and analysing safety data is accessible with one click.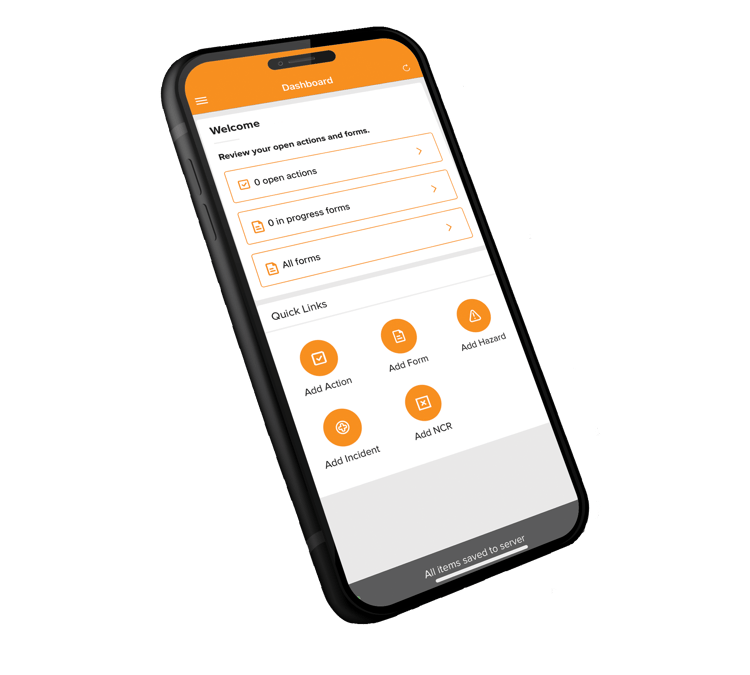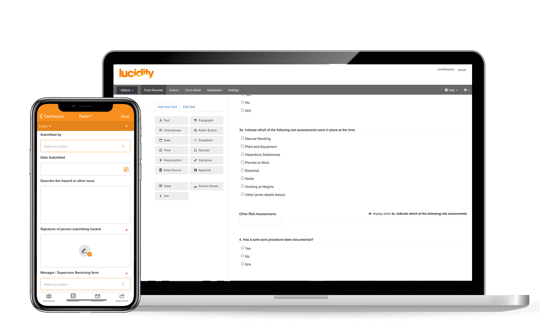 HSEQ Compliance Software
Meeting your ISO requirements?
Lucidity makes compliance easy.
An integrated, streamlined, cloud-based HSEQ software solution is crucial for maintaining records required to meet and maintain ISO requirements.
Track and monitor workplace health and safety data and processes with ease.
✔ ISO 9001
✔ ISO 14001
✔ ISO 45001
The leading Workplace Health and safety solution
Lucidity is cloud-based and modular, allowing your business to scale and grow easily regardless of industry or size.
Ready to grow with Lucidity?
Experience the software for yourself with a personalised demo tailored to your organisation's specific health and safety needs.


Book my demo