Business Intelligence
Giving you easy access to data analytics to help you make the right business decisions.
Make the right business decisions
To reach your full potential, you need to be making the right business decisions. But that is difficult when you can't see the big picture.
Lucidity software has been designed to give you all the data you need in a usable, configurable way.
Shining a light on important business insights and uncovering your path to full potential.
Using your data
There are a number of ways you can use data captured in Lucidity. No matter whether you are a data novice or one with the spreadsheets, there's an option for you.
Built-in Lucidity Dashboards
All Lucidity software includes a range of built-in dashboards.
Configure charts based around the information that's important to your business - and easily create and modify dashboards to reveal crucial business insights.
Want to share your insights? Simply send copies of dashboards to internal stakeholders ensuring everyone can see the latest data.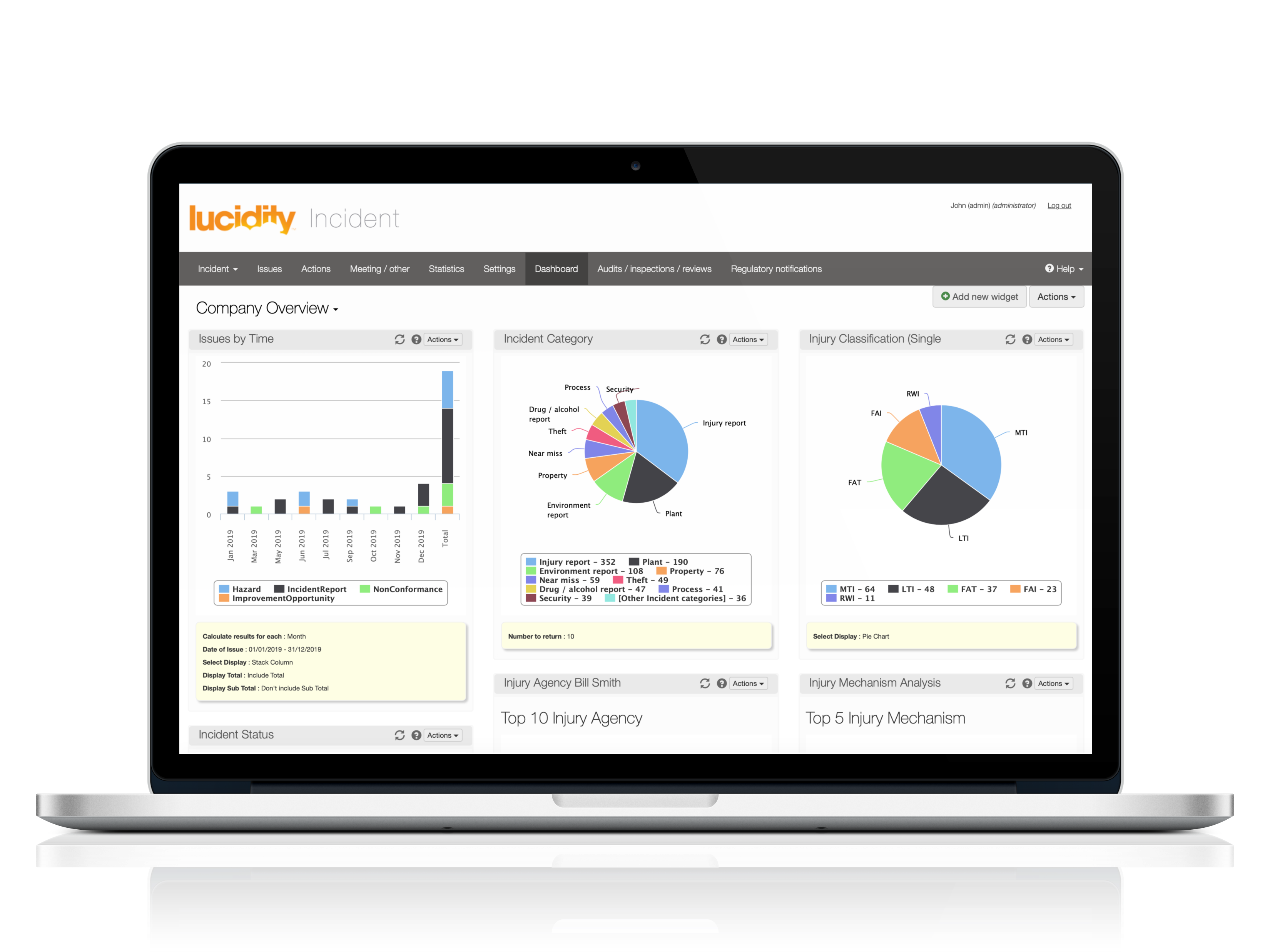 Amazon Quicksight
Looking for more in-depth data?
Lucidity can integrate into Quicksight - and industry leading BI tool developed by Amazon AWS.
Let us set you up with an initial set of dashboards to help you dive deeper into your data.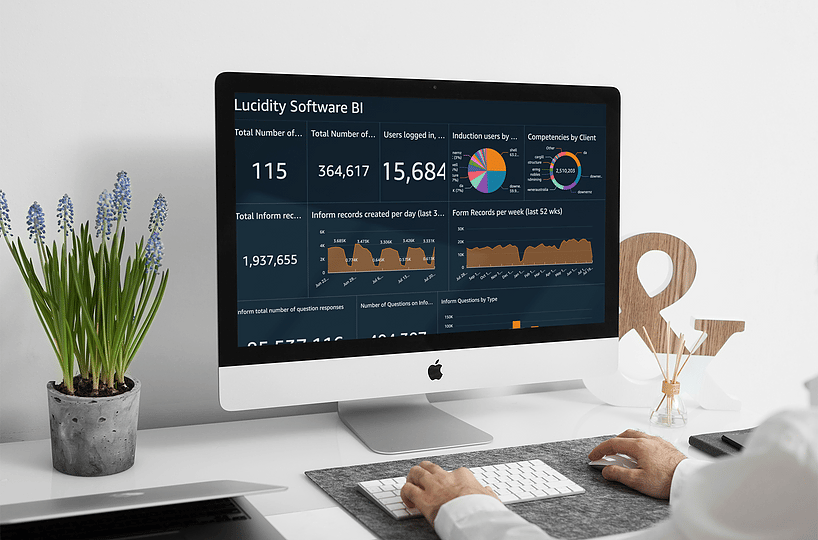 Read-only Dashboards
Already have your own BI tools? Want to integrate data from Lucidity with your other business systems?
Lucidity software can be connected with Power BI, Tableau and many other BI tools to show your organisation the full picture.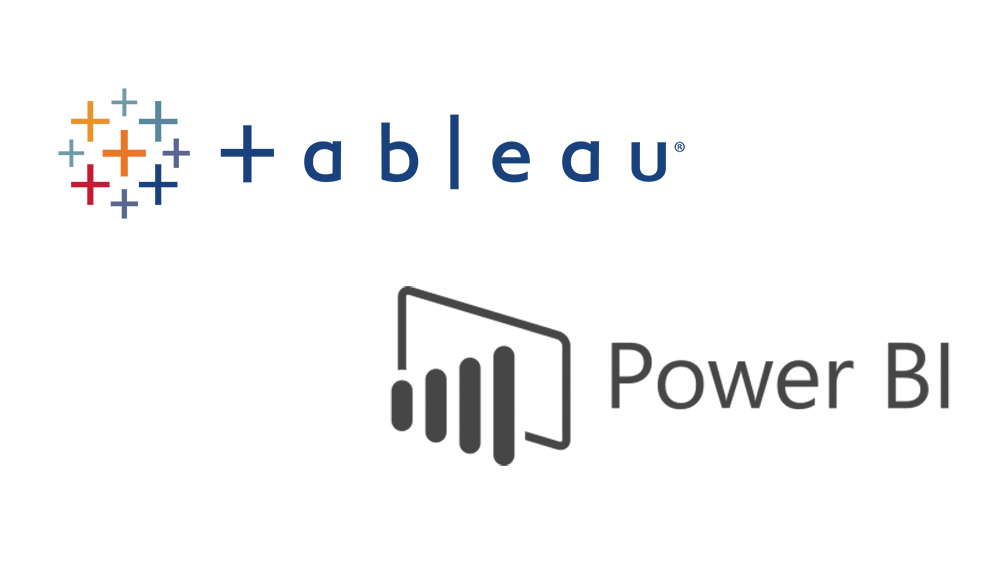 Ready to see how Lucidity can help you?
Experience the software for yourself with a personalised demo tailored to your organisation's specific health and safety needs.