End-to-End Site Management
One of the biggest challenges for Site Management is keeping track of all the contractors and employees on-site at any given time.
Lucidity allows Administrators to quickly and easily put a system in place that ensures onsite workers have been inducted, completed training and met any compliance requirements. Ensuring a complete overview of all onsite workers' including their contact information and time spent on-site at all times.
Using the Lucidity Mobile App, Site Managers can access all records, conduct roll calls and manage emergency situations from the palm of their hand.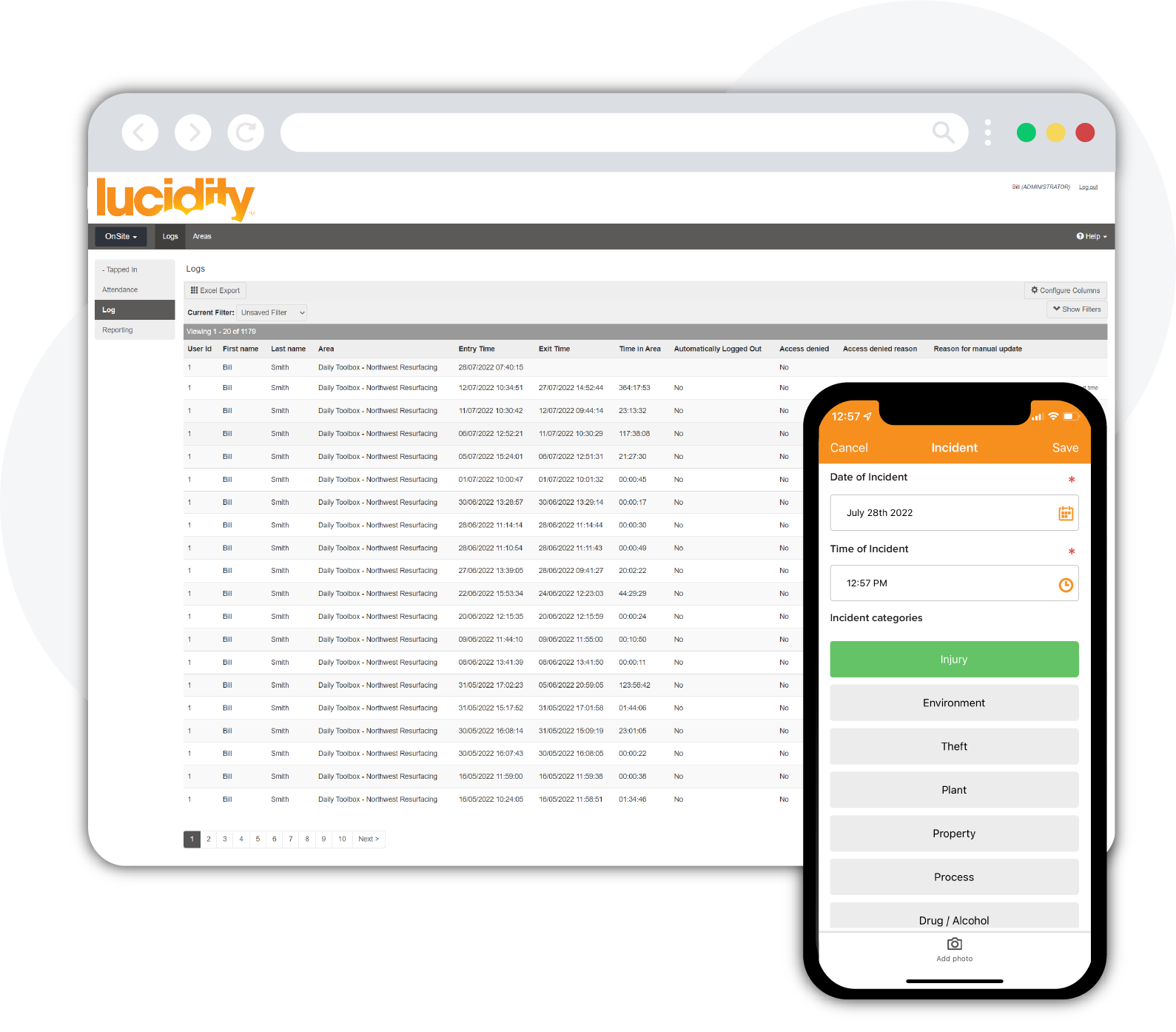 Ensure competency
Site access points will only let employees on site if all inductions and relevant competencies have been completed
Pre-Qualification
Inductions, training, licences, and emergency contact information are all confirmed before going on site.
QR Codes
To enter a site, users can scan a QR code that verifies their details and confirms compliance, induction and training records are up to date.
Verify attendance
Track and manage the attendance of contractors and the time that they spent on site.
Confirm insurances
Confirm the validity of contractor's insurances as employees enter sites.
Emergency response
Easily access records to report who is on site in case of an emergency
Site Access using QR Codes
Allow workers to enter a site by scanning a personalised QR code via the Lucidity Mobile App.

Advises if entry is permitted based on requirements set out by site administrators
Synchronises with the OnSite Desktop module
Information flows from Contractor, Induction and Training modules seemlessly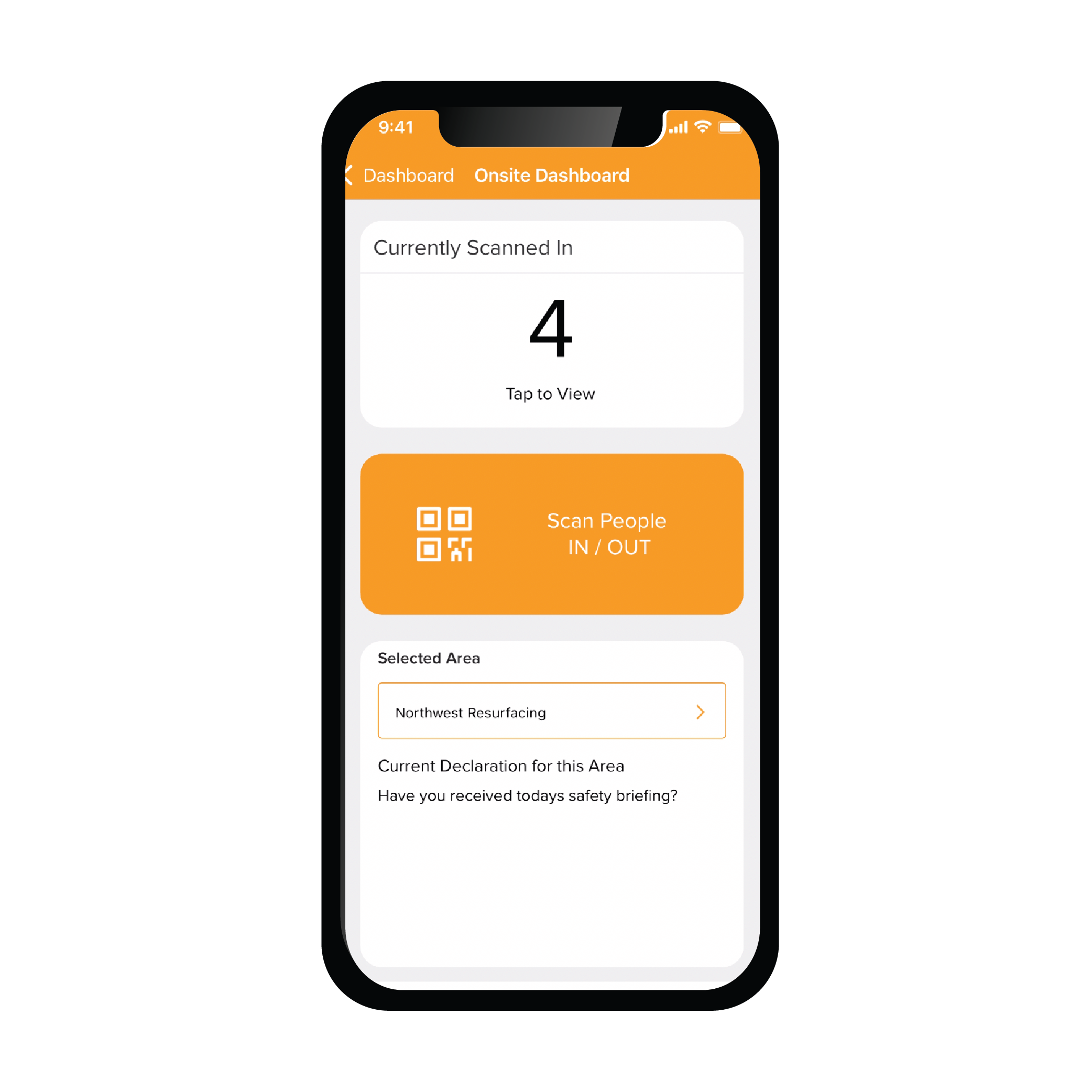 Simplified Site Management
Generate a report of individuals present on-site at any time via both the Mobile App and Web portal
Verify attendance and time spent on-site for contractors
Conduct roll calls and manage emergencies effectively
Entry and exit records are automatically recorded for reporting purposes.
Use the Onsite logs available on the Web Portal for a record of hours spent on-site.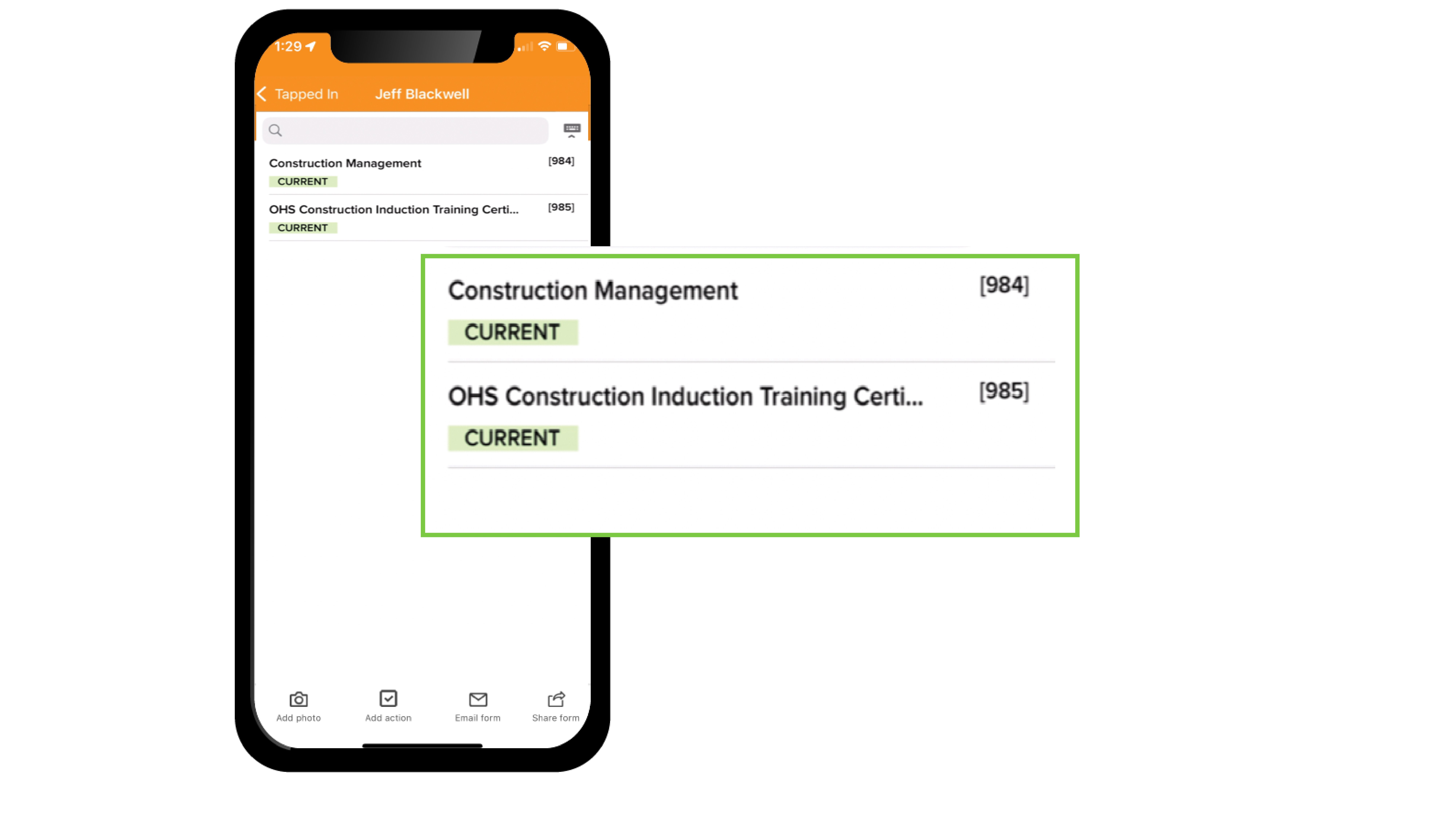 "The new level of information we've been able to achieve with Lucidity has meant we've now got access to granular data, all collected from the field in real-time.
It's been a complete game-changer for us."
See how Downer used Lucidity software to streamline their safety data collection and make better business decisions.
Ready to see how Lucidity can help you?
Experience the software for yourself with a personalised demo tailored to your organisation's specific health and safety needs.