Simplify Site Management
One of the biggest challenges facing site administrators on worksites is keeping track of all the contractors and employees on site at any given time.
Lucidity's site management solution gives administrators simple, real-time access to site attendance record logs.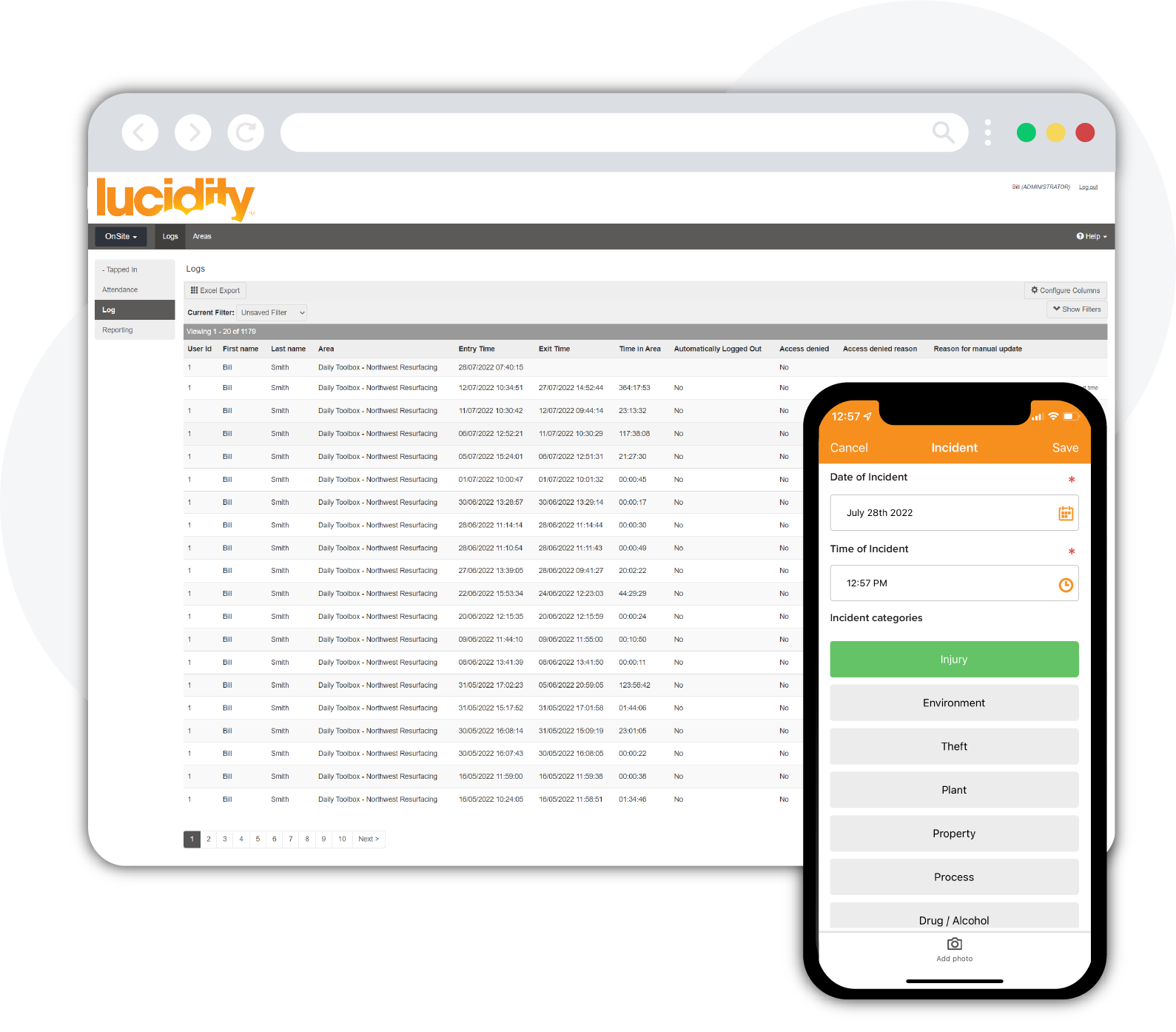 Ensure competency
Site access points will only let employees on site if all inductions and relevant competencies have been completed
ID Cards
Pre-encoded with an ID number and then printed with additional information
QR Codes
Users can scan a QR code which verifies their details
Verify attendance
Track and manage the attendance of contractors and the time that they spent on site.
Confirm insurances
Confirm the validity of contractor's insurances as employees enter sites.
Emergency response
Easily access records to report who is on site in case of an emergency
Site Access Point
Each worksite is set up with the right number of access points to support their operations. Each Access Point:
Allows tap-on and tap-off at the site using access cards

Is water-resistant and includes built-in 3G/4G comms

Works offline for up to a day without comms

Synchronises with the OnSite Desktop module

Advises if a card is valid and if entry is permitted based on inductions and competencies

Optional outputs to interface with other systems

Is available as a mobile version suitable for toolbox sign on, which includes battery backup (enquire for details)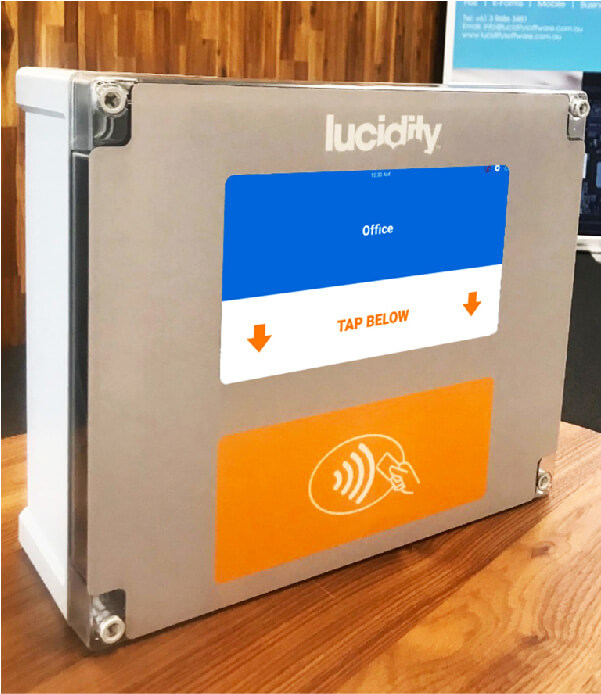 QR-Codes
Allows users to scan a QR code from the Lucidity app instead of requiring an NFC card. The individual's details are checked against the area within Lucidity OnSite to determine if they are eligible to enter the site.
Through the companion software module, easily keep track of who's on site. And make sure that their qualifications are up to date to ensure your sites are safe.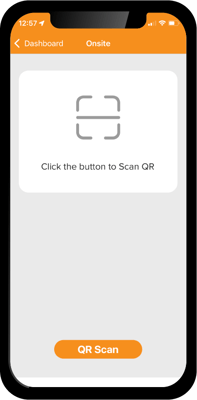 "The new level of information we've been able to achieve with Lucidity has meant we've now got access to granular data, all collected from the field in real-time.
It's been a complete game-changer for us."
See how Downer used Lucidity software to streamline their safety data collection and make better business decisions.
Ready to see how Lucidity can help you?
Experience the software for yourself with a personalised demo tailored to your organisation's specific health and safety needs.