When HSEQ is managed well, businesses work better. Employees on the ground are kept safe. Executive teams are empowered to make better business decisions. And consultants, advisors and auditors have easy access to all the information they need to do their job effectively and efficiently.
That's why they turn to Lucidity.
Referral Partners
Join our certified reseller network and work closely with our sales team to refer Lucidity to businesses that need assistance streamlining their HSEQ.
Technical Partners
Are you also looking to revolutionise how companies manage HSEQ? We're always looking to collaborate with technology partners towards a common goal.
Product Partners
Do you have a product which is changing the way people manage an element of their HSEQ? Reach out to us below to chat about co-marketing opportunities.
Working alongside these businesses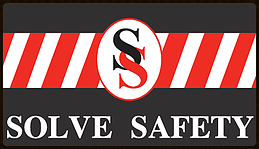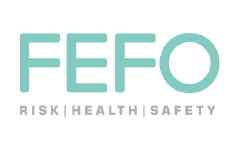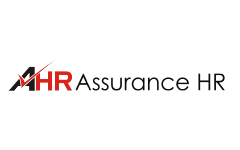 Why Partner with Lucidity?
Mobile Workforce?
No problem.
One of the biggest challenges safety teams face is getting a real-time view of what is happening on the ground.
Lucidity has been designed to provide easy access to the organisation's single source of safety truth.
Whether in head office, behind a computer or on-site on the Lucidity App, capturing and analysing safety data is as easy as the click of a button.