Agriculture safety software
Simple, easy to use safety software for Forestry, Crop farming, Fisheries and aquaculture, Livestock and more
Trusted by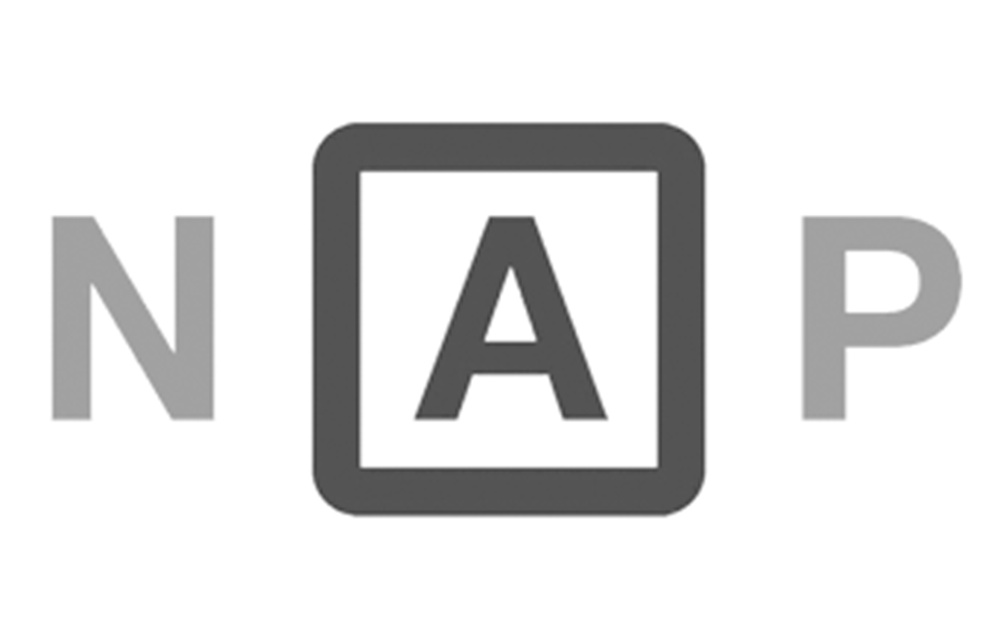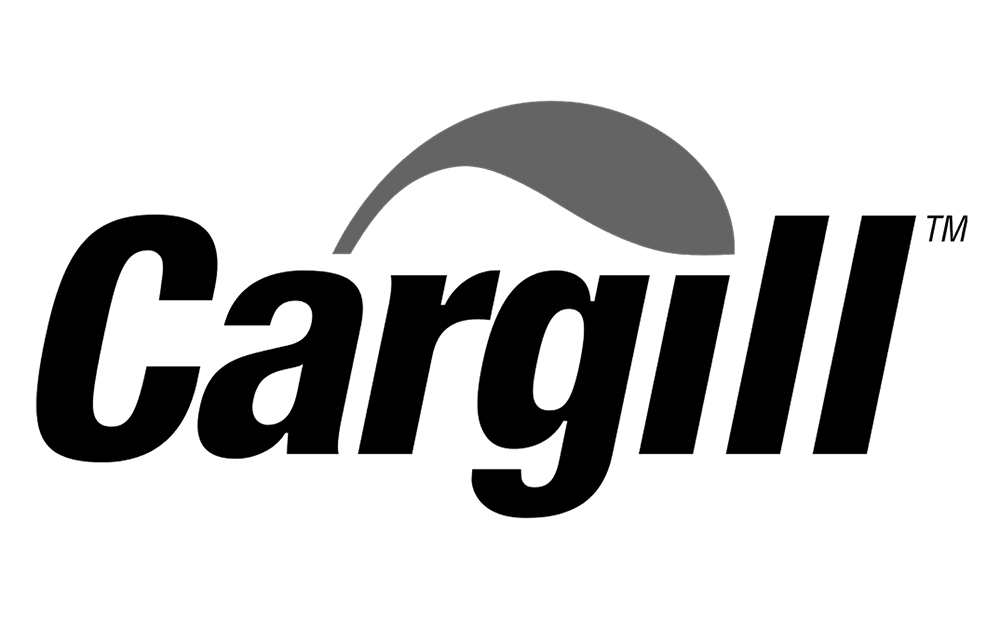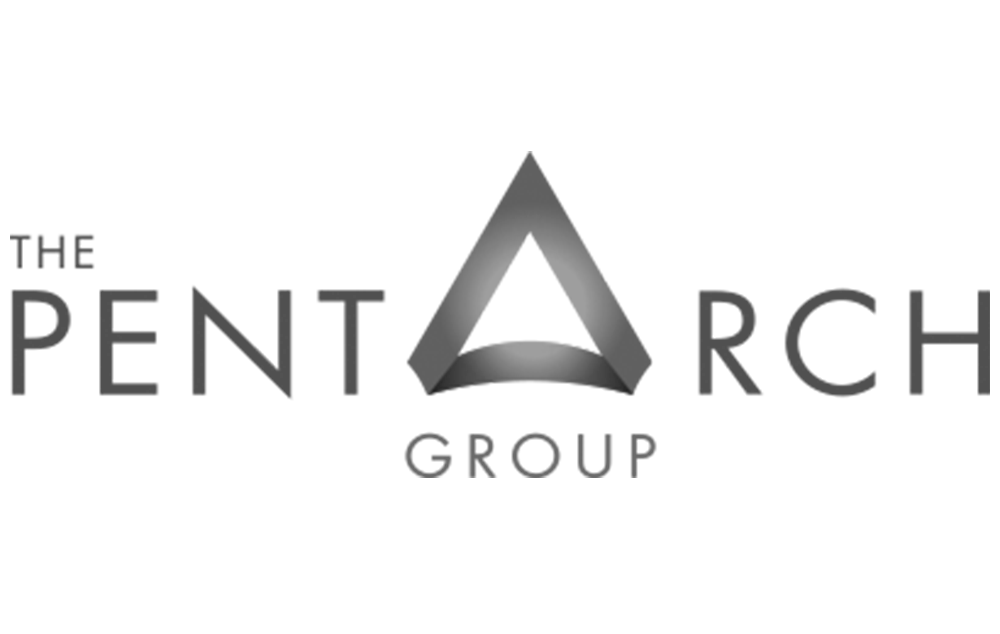 Reduce Risks and Incidents
Agriculture is one of the most incident-prone industries globally.
We understand the challenges of managing the health and safety of seasonal workforces on remote and isolated sites and feeling confident that they have the knowledge and competency to mitigate risks.
It is challenging to see the path forward if you don't have a centralised, simple-to-use safety solution.
Lucidity's Agriculture Safety Software provides all agriculture businesses with one line of health and safety sight.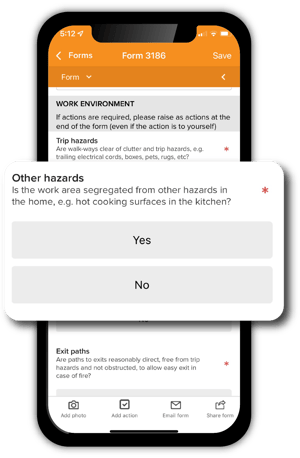 Supporting all Agriculture businesses
Tailored to your needs
Our Agriculture safety software is modular
We'll work with you to identify which modules you need and then create a customised solution specific to your business.
Plant, Assets & Equipment
Daily pre-starts, Plant onboarding, asset and equipment management and maintenance scheduling
Competency, Training & Induction
Inductions, training and learning, competency, needs analysis, including a public facing self-registration portal
Document management
Licences, Insurances, Permits, policies and procedures. Lucidity has a dedicated Intranet module!
Incident & Issues
Incidents, Hazards, Accident, near-misses, observations and Return to Work
Contractor
Inductions, documentation, licences, permits, training and competency
Inspections, Checklists, Reporting
Drag and drop form builder for checklists, audits, inspections and automated reporting
Work from Anywhere on any device
Lucidity has been designed to facilitate adoption and ease of use for all users.
We know that agriculture has fluctuating workforces and seasonal employees. We want to drive adoption and one line of safety management.
Employees, subcontractors and casuals can utilise Lucidity via any device and offline capabilities mean that they are never disconnected.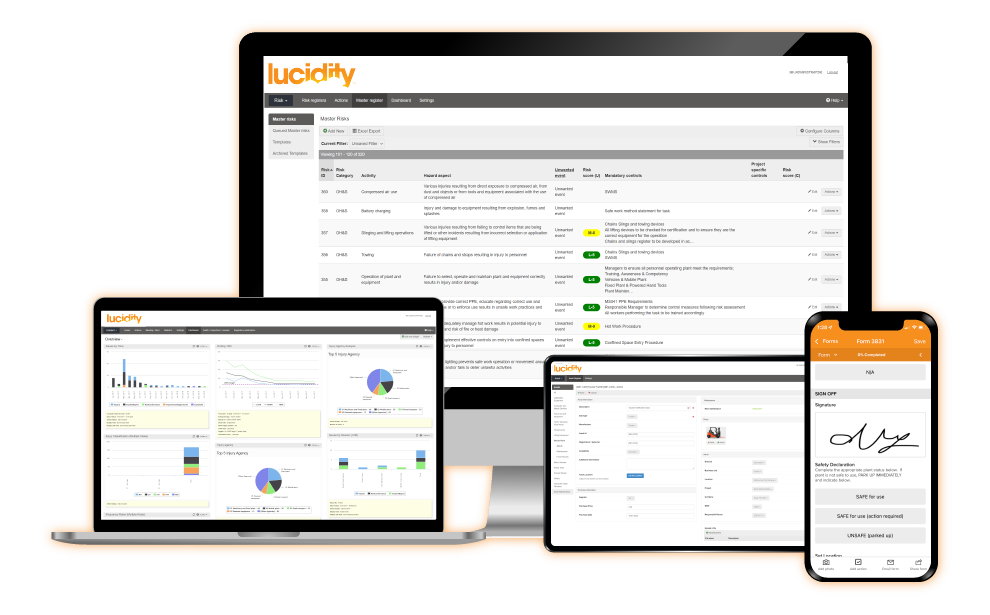 Success story:
"The good thing about Lucidity is that every module works the same. Whether logging on to the contractor system or asset management, everyone knows how to use the system and can find everything they need in this one-stop shop."
Maurice Dunn
Training Manager

Ready to see how Lucidity can help you?
Experience the software for yourself with a personalised demo tailored to your organisation's specific health and safety needs.