-
Construction Safety Software Case study

-
Creating safety cultures
Learn how Built combined HSEQ experts and accessible systems to ensure that everyone returned home safe at the end of the day.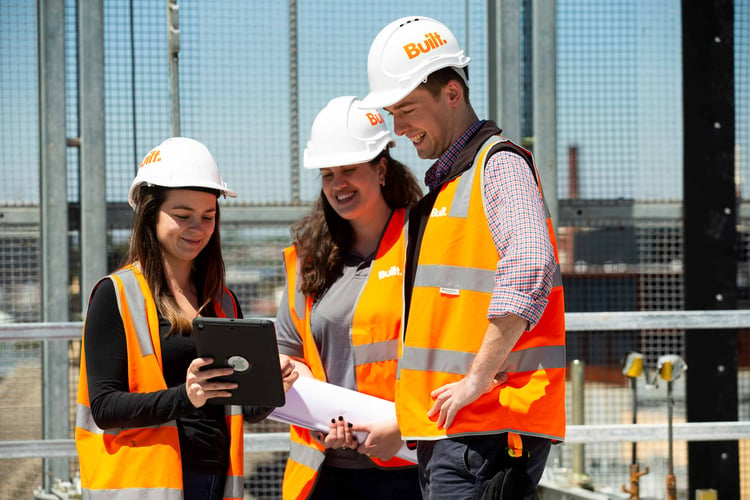 Keeping your workforce safe takes more than just adding a training and a safety management system.
It requires a coordinated effort across the business that combines health and safety experts with accessible systems and a company-wide push towards ensuring that everyone returns home safe at the end of the day. Only then can you . . .
Unlock this article
Get access to the full story behind how Lucidity software helped Built reach their full potential.