PERMIT TO WORK Software
Simply manage the full permit to work lifecycle from approvals to closure.
Simplified
Permit to Work Software
Ensuring that contractors have the appropriate permits for their work is crucial to keeping people and sites safe.

Lucidity's Permit to Work management software system has been designed to help you manage the full permit process in one central location.

From simple approval processes, identification of required isolations, sign off and closure, simply track end-to-end processes. Monitoring real-time status of all permits with the ability to apply flexible permissions allowing contractors to draft and submit permits for review and approval by project managers.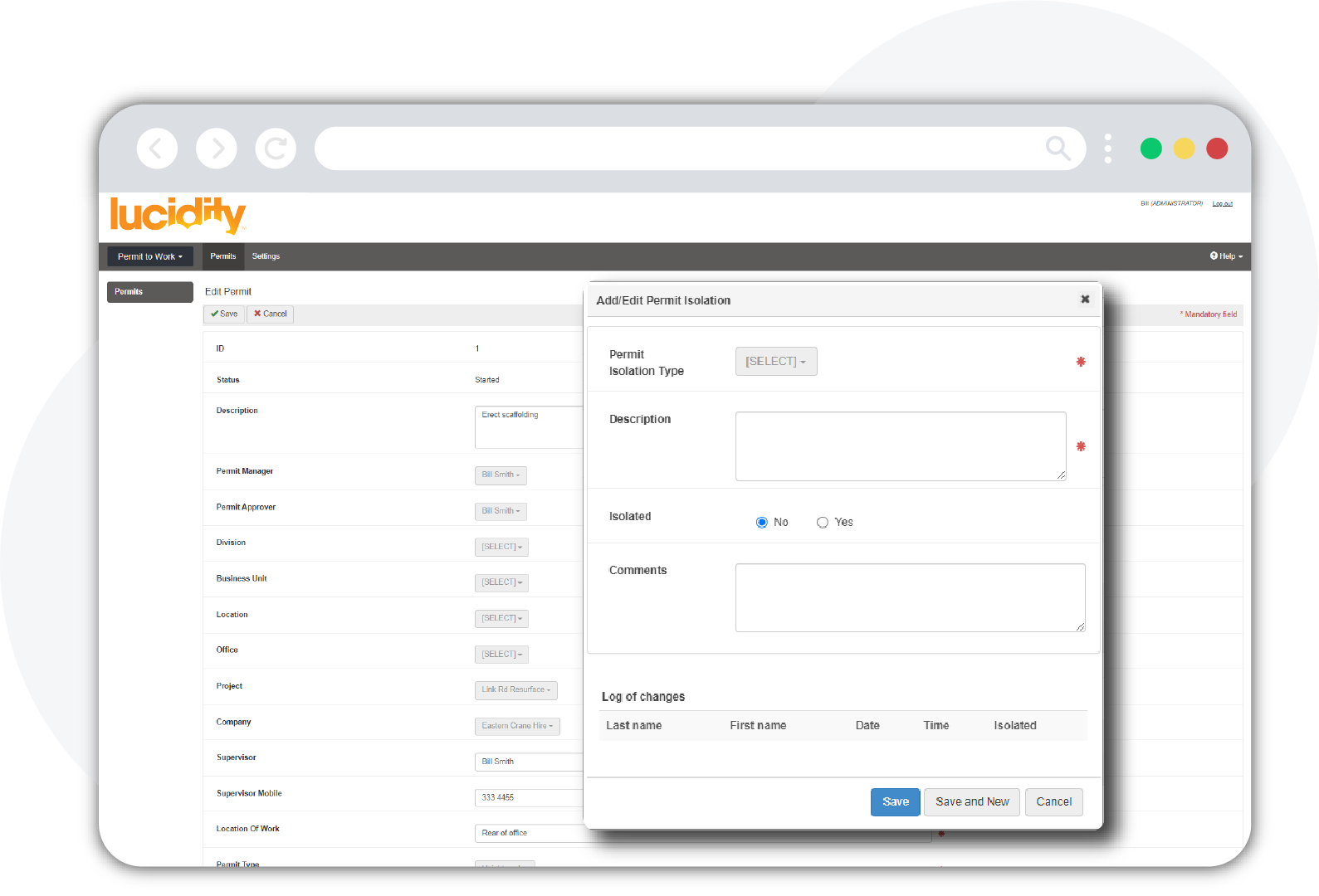 Close permits
Once the permit is finished, isolations can be re-instated and then the permit can be closed.
Staged workflow processes
The Permit workflow automatically moves the Permit through a series of stages.
Once the Permit is created, progression to the next stage is generally triggered by either the Permit Manager or the Permit Approver.
Prerequisites may be required prior to progressing to the next stage.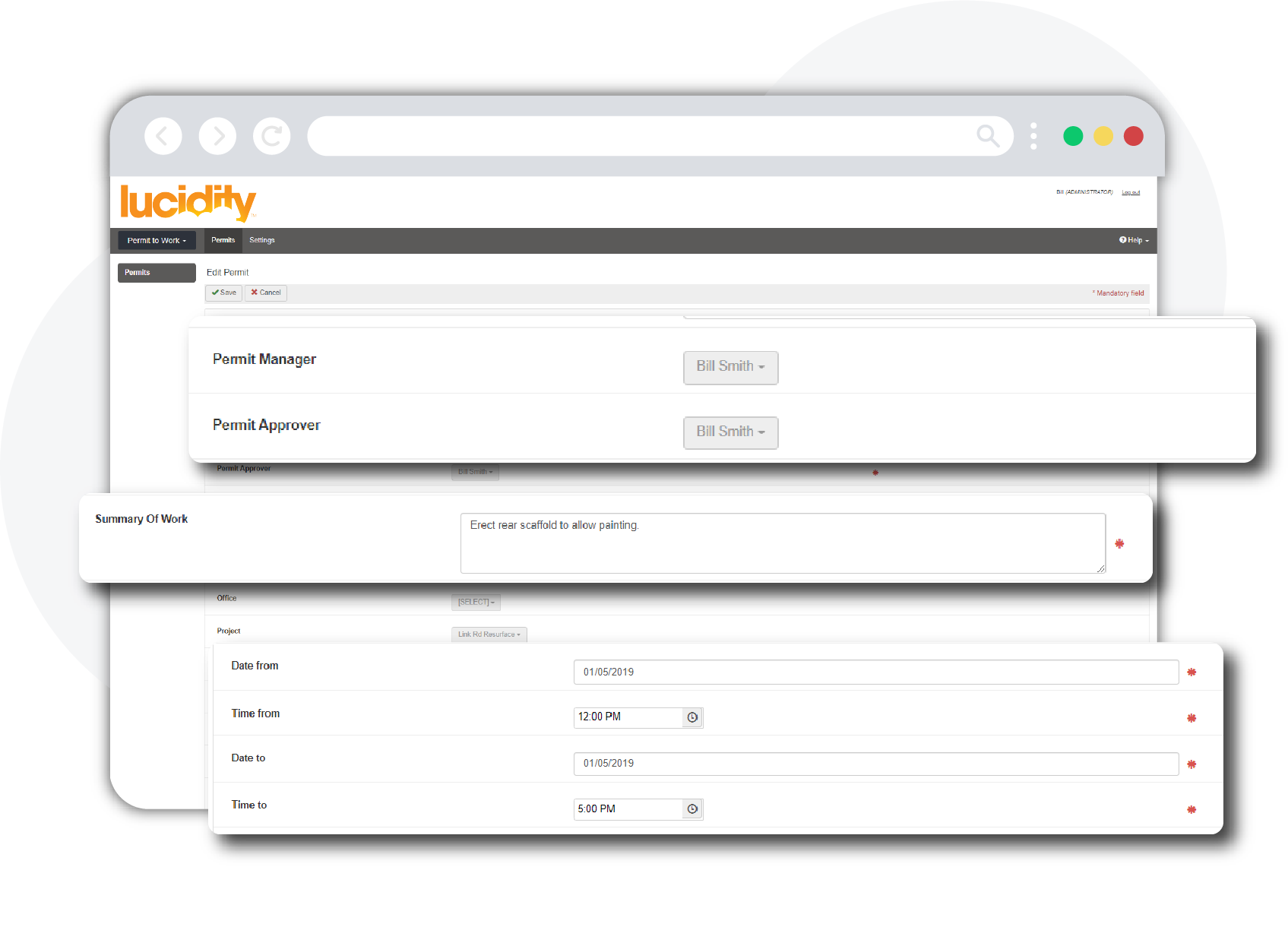 Pause or restart permits
Sometimes permits need to be paused. In these cases, isolations will likely need to be reinstated but the permit needs to remain open as the work hasn't yet been completed.
Lucidity's permit software allows for permits to be paused and restarted at later dates. Project managers can easily see any associated isolations that need to be reinstated and can manage this process through one central location.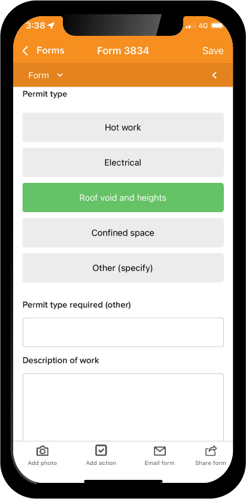 "The new level of information we've been able to achieve with Lucidity has meant we've now got access to granular data, all collected from the field in real-time.
It's been a complete game-changer for us."
See how Downer used Lucidity software to streamline their safety data collection and make better business decisions.
Ready to see how Lucidity can help you?
Experience the software for yourself with a personalised demo tailored to your organisation's specific health and safety needs.