- Case Study -
Managing Training
Learn how Cargill has used Lucidity to streamline their learning management system to ensure that every worker has the right training for their job.
Cargill
Cargill was first established in Australia in 1967 and has continued to grow through ongoing investment in the Australian agriculture and food industries. Cargill creates connections across the global food system to help the world thrive. They link farmers to markets and customers with sustainable nutrition solutions and nourish the world.
Business Challenges
Managing competency-based training requirements for all employees across multiple locations.
Documenting attendance for training, either presented in person or delivered online.
Training content wasn't easily accessible.
Solution
Lucidity's Learning Management System was implemented, and workflows were set up so all staff and management are notified and kept up to date on all training requirements.
By using Lucidity's role functionality, management can allocate the correct training to each individual and assign training accordingly,
simplifying the whole process.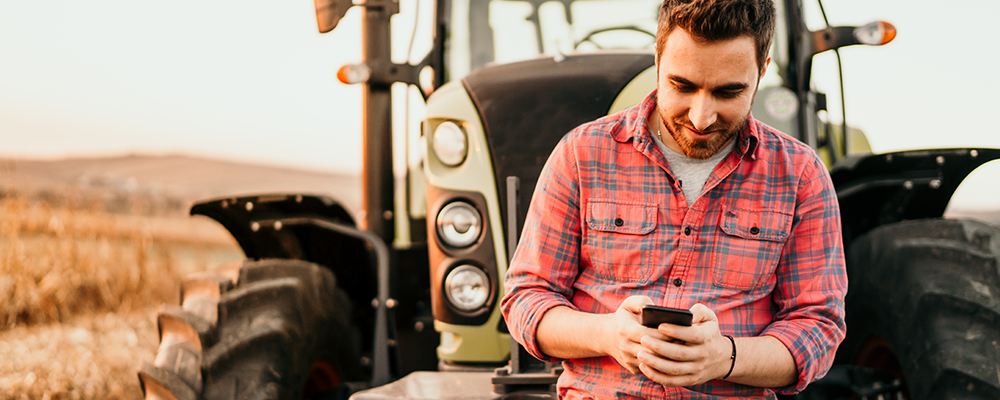 Outcome and Benefits
Cargill has seen a high rate of user adoption and is seeing an increase in meaningful insights that influence their HSEQ decisions.
Staff training requirements are never missed, users are notified when new training is to be completed, and they can log into the system from any location, complete the latest modules and their results are recorded in one central location.
Adding new training requirements can be assigned in bulk using role functionality, seeing a decrease in administration time.
Reporting is now straightforward; the training team can download training matrixes to report back to management and stay on top of any outstanding needs.


From the client
"The good thing about Lucidity is that every module works the same . . . they know how to use the system and can find everything they need in this one-stop shop."
Ready to see how Lucidity can help you?
Experience the software for yourself with a personalised demo tailored to your organisation's specific health and safety needs.