-
Learning Management System Case Study

-
Managing Training
Learn how Cargill has used Lucidity to streamline their learning management system to ensure that every worker has the right training for their job.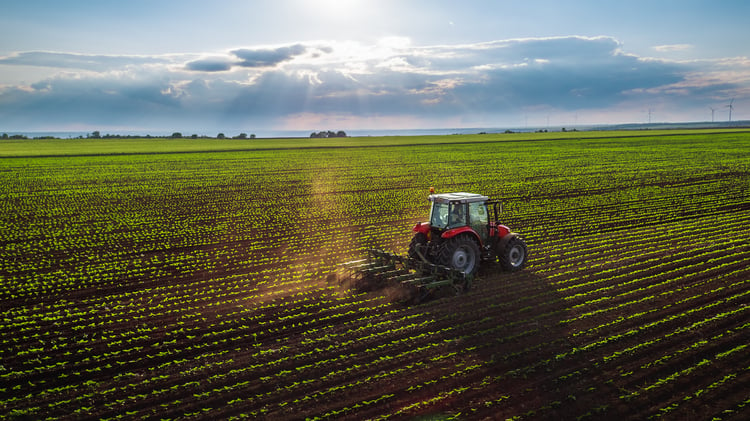 "The good thing about Lucidity is that every module works the same. Whether they log on for anything from the contractor system to asset management, they know how to use the system and can find everything they need in this one-stop shop," says Cargill's Training Manager, Maurice Dunn.
The best HSEQ software solutions are those that will be used by your team. No matter how good software is, if your on-the-ground teams aren't plugging in . . .
Unlock this article
Get access to the full story behind how Lucidity software helped Cargill reach their full potential.