Healthcare Safety Software
Keep your staff safe so they can keep their patients safe.
See how Lucidity can help your business.
Get a personalised demo to see how Lucidity can help you better manage your healthcare EHS.
Book my demo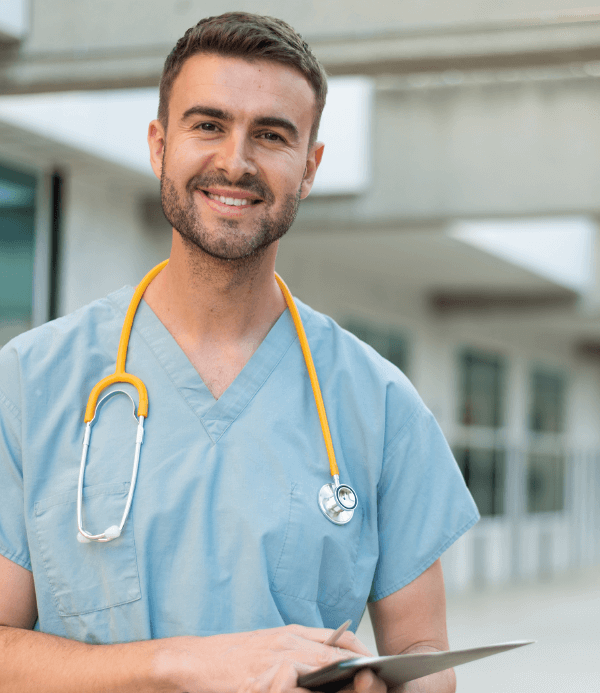 EHS Software for Healthcare

tailored to your needs
Our safety software is modular and customisable. We'll work with you to identify which software modules you need and then create a customised solution specific to your business.
Explore some of our most popular healthcare modules below.
Contractor Management
Manage the qualification process for contractors and their people, including housing all documentation, training needs and performance measures together.
Digital Form Builder
Simplify the digital form process with a highly customisable and easily updatable form builder. Capture exactly the information required in a way that suits business needs.
Risk Management
Use our framework for managing risk across the entire organization. Manage multiple risk registers, flexible templates and monitor risk from one central platform.
Healthcare businesses we keep safe
Over many years working with leaders in the healthcare sector, we have developed a range of products designed to address the unique and complex challenges of HSEQ in healthcare.
From document digitisation, site access management and organistion-wide risk reporting, Lucidity will help you manage your HSEQ in a way which complements your existing clinical systems and keeps your data compliant with our ISO 27001 certification.
Don't take our word for it. Hear it straight from our clients.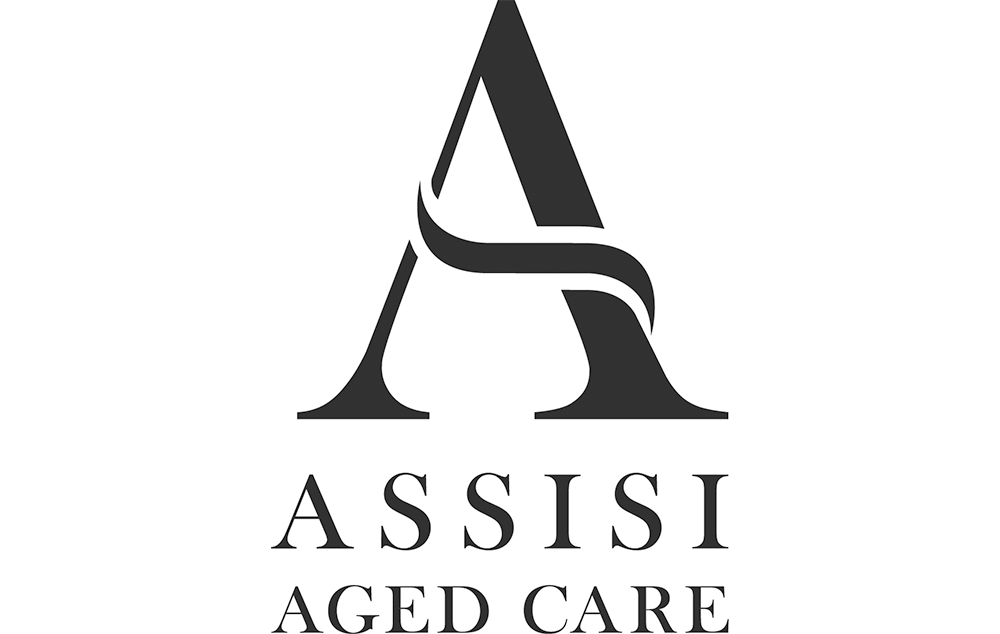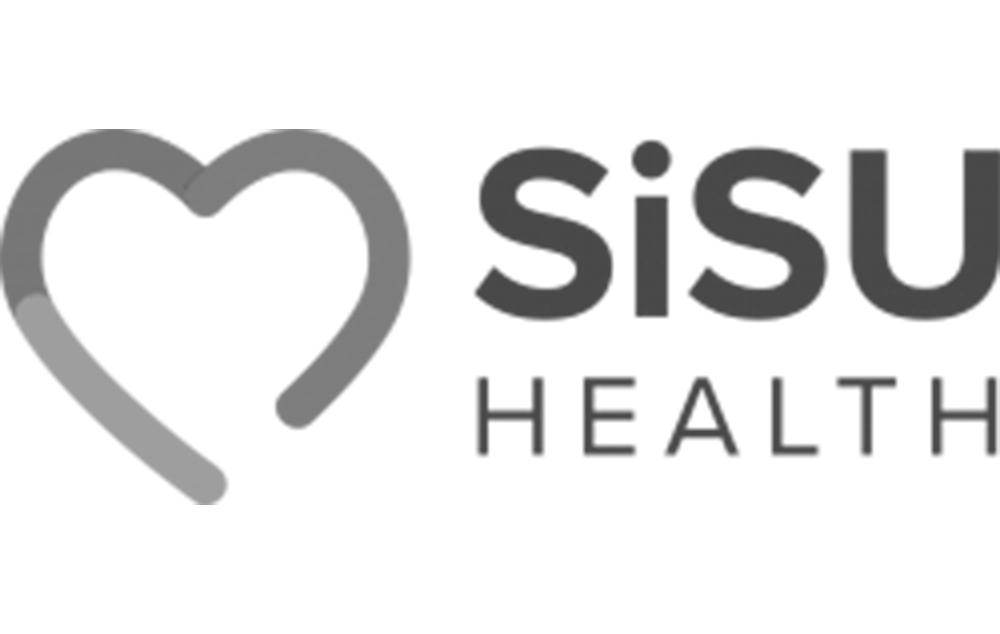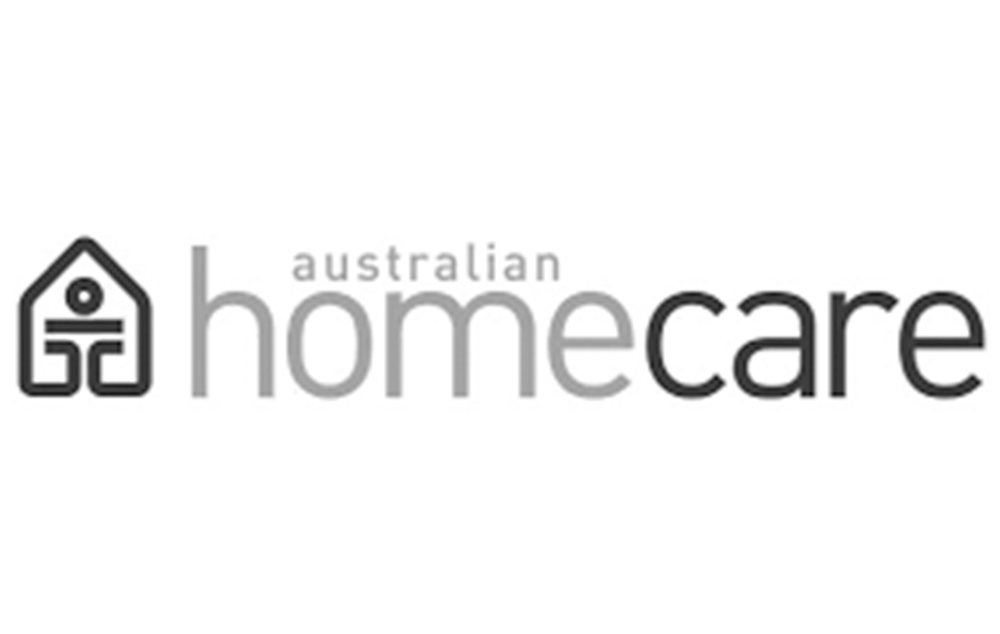 Ready to see how Lucidity can help you?
Experience the software for yourself with a personalised demo tailored to your organisation's specific HSEQ needs.