- Case Study -
Managing Training
Learn how Cargill has used Lucidity to streamline their learning management system to ensure that every worker has the right training for their job.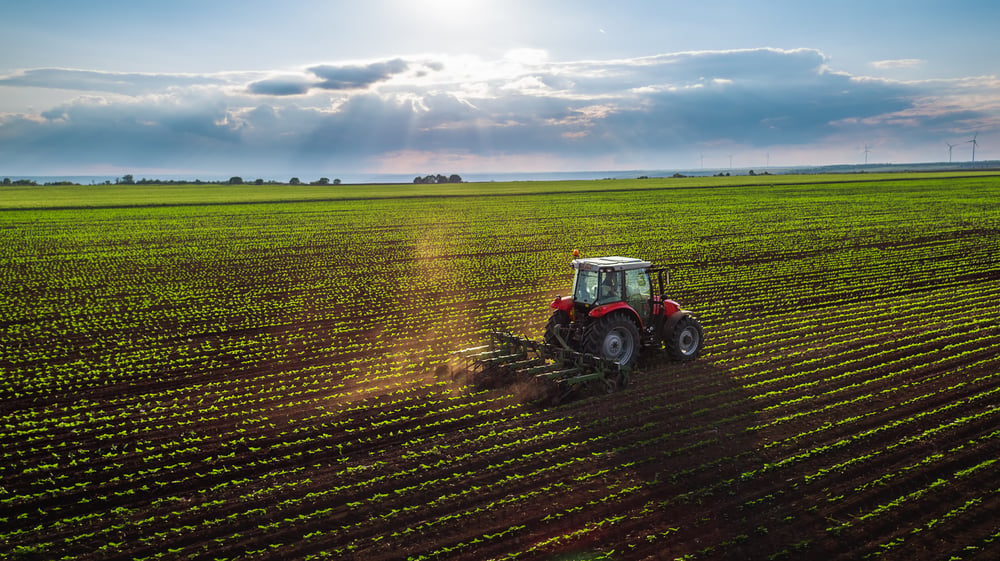 "The good thing about Lucidity is that every module works the same. Whether they log on for anything from the contractor system to asset management, they know how to use the system and can find everything they need in this one-stop shop," says Cargill's Training Manager, Maurice Dunn.
The best HSEQ software solutions are those that will be used by your team. No matter how good software is, if your on-the-ground teams aren't plugging in their information easily and efficiently, you won't be able to pull out meaningful insights to better manage your HSEQ.
"The good thing about Lucidity is that every module works the same . . . they know how to use the system and can find everything they need in this one-stop shop."
Putting powerful systems in place
"One of the main processes that Cargill uses Lucidity for is to manage training and requirements. Based on what skills our employees need to be trained in, we have a mixture of online and delivered options. Any competency-based skills generally need to be presented as delivered training, but where I can, I'll do an online course.
"Our guys know how to easily use the system because it forms a crucial part of a number of different processes. So, when there's new training to be completed, they can log into the system from wherever they are, complete the latest modules and then the system records their results in a central location to help us simply monitor the training needs of our workers."
But the Lucidity system doesn't just make it easier for the employees. Staying on top of training records and needs is a crucial component in managing your risk as a business.
When it comes to managing training, Cargill heavily use the roles functionality to help them easily track and manage any employee requirements.
"All our sites are structured in a similar configuration. So, there are workers across our network of sites that have the same training needs because they are doing the same job as other employees on different sites."
The roles function allows managers to set up and assign a role to similar employees. When it comes to adding new training requirements, they can simply be added into the role and then they become a new training need for any employees assigned to that role.
"We have had a busy harvest this year with almost 800 casual staff coming on board. When setting them up, we assigned a particular role to them in the system. This meant we could easily manage their training requirements centrally as opposed to assigning training to each casual staff member individually making the process much simpler.
"And making reporting more straightforward with the training needs matrixes that can easily be downloaded to stay on top of any outstanding needs.
"It's really good in the training space."
Ready to see how Lucidity can help you?
Experience the software for yourself with a personalised demo tailored to your organisation's specific health and safety needs.