- Case Study -
Growing Our Business
Learn how Solmech uses Lucidity to streamline their HSEQ processes and ensure they have access to the right information to unlock business growth.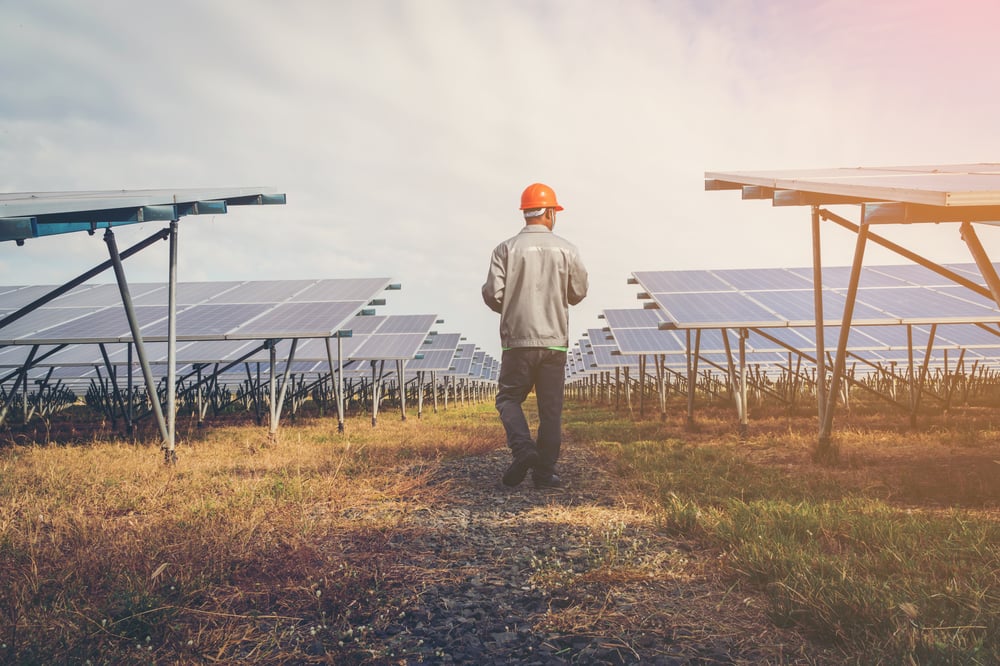 Newman Mundy knew how important capturing HSEQ data was to his business. But with a mixture of physical and digital processes, and a collection of various software that didn't integrate with each other, he found that his team was spending too much time trying to make sense of the data. At the expense of using it to make effective business decisions.
"We knew there had to be a better way . . ."
"We knew there had to be a better way," says Newman, Chief Operating Officer of Solmech. "A much more efficient way for my staff to sort through business data instead of trying to stay on top of what was happening across multiple platforms."
Data management didn't need to be their job. They are at the forefront of helping Australia capitalise on a new wave of renewable energy through solar system installation. That's where their focus should be.
So they reached out to us.
"I'd done some work with Lucidity before and knew how easy their software was to use."
"I'd done some work with Lucidity before and knew how easy their software was to use. They seemed like the logical choice to help us simplify all these processes and cleverly use data into our day to day business decisions," shared Newman.
"Lucidity was the right software package for us. It brought all our HSEQ information together into one system which integrated seamlessly with our business processes."
With a focus on improving compliance among their workforce, Solmech saw a jump of 200% in the first couple of months after switching to Lucidity. And it allowed the management team to see all documentation and understand Health and Safety, Quality Assurance and operational activities that are being conducted on site in one system. With the removal of complexity from these day-to-day processes, the team now has the confidence they need to make better decisions to grow the business.
"Growing our business is our top priority. Lucidity's software has helped set us up for triple ISO Certification in the not too distant future. This will open up significant market opportunities for us while supporting our company mission; helping Australians find new energy solutions."
Ready to see how Lucidity can help you?
Experience the software for yourself with a personalised demo tailored to your organisation's specific health and safety needs.