Simplify
your
hseq
Speak to one of our Lucidity team about your HSEQ needs.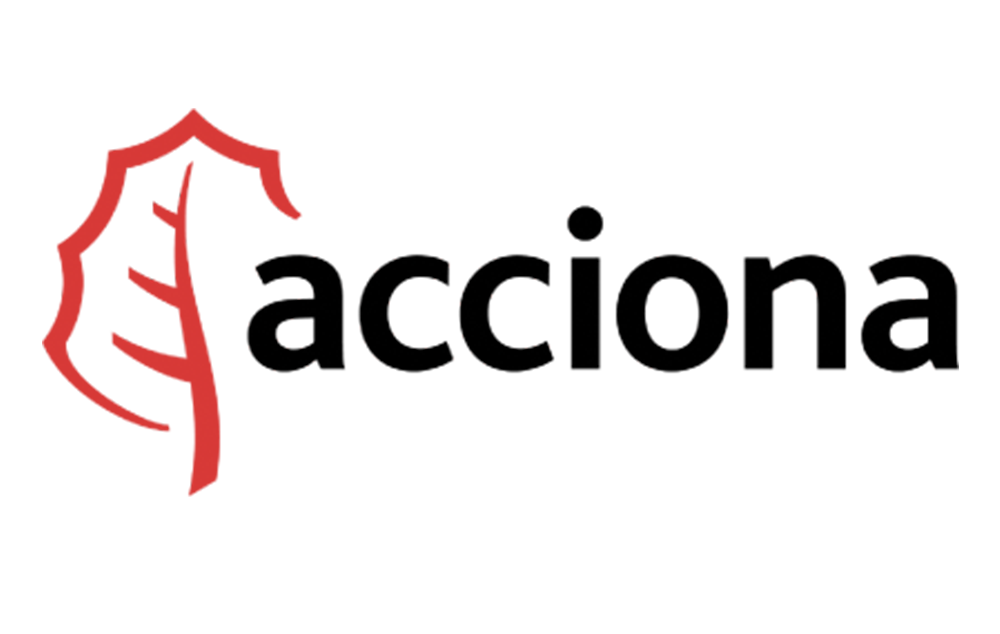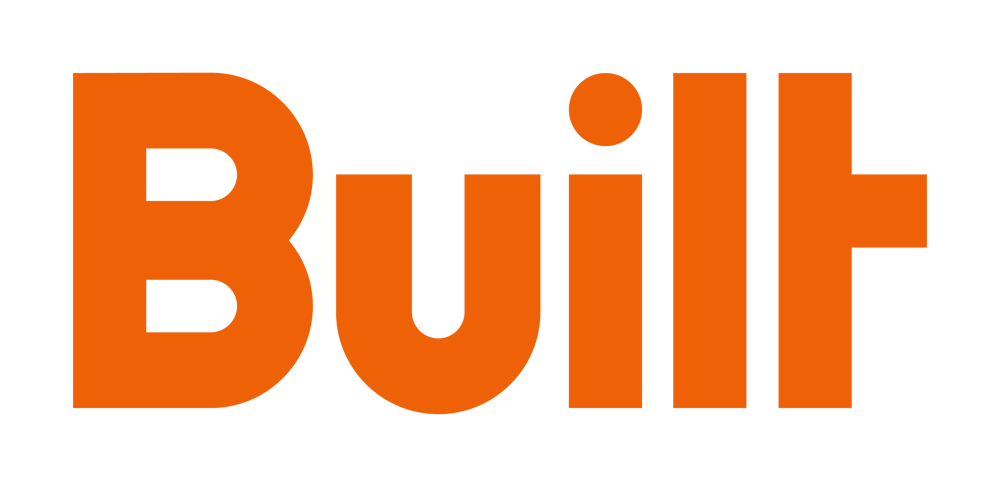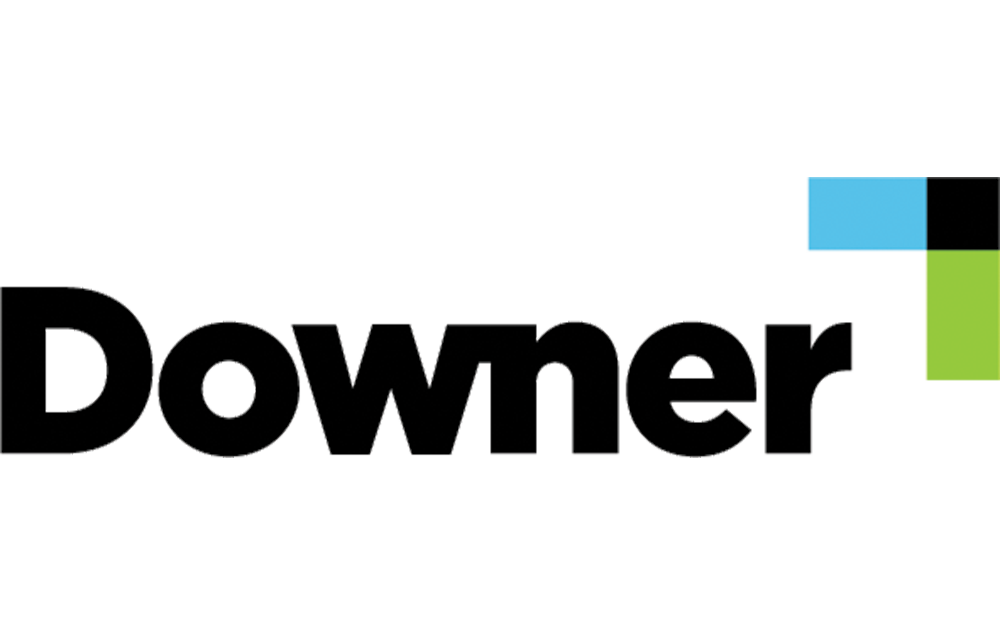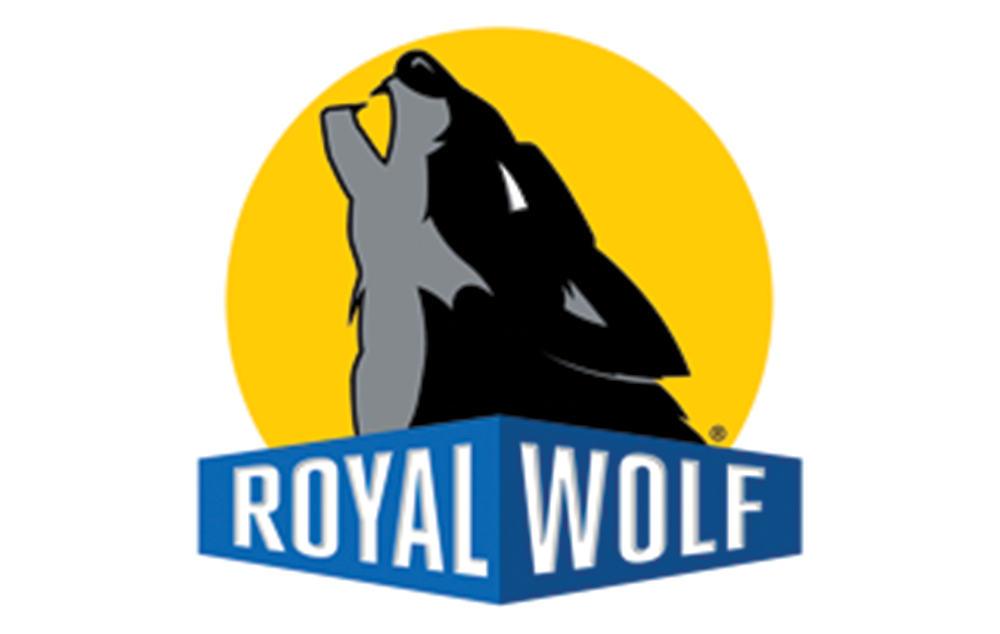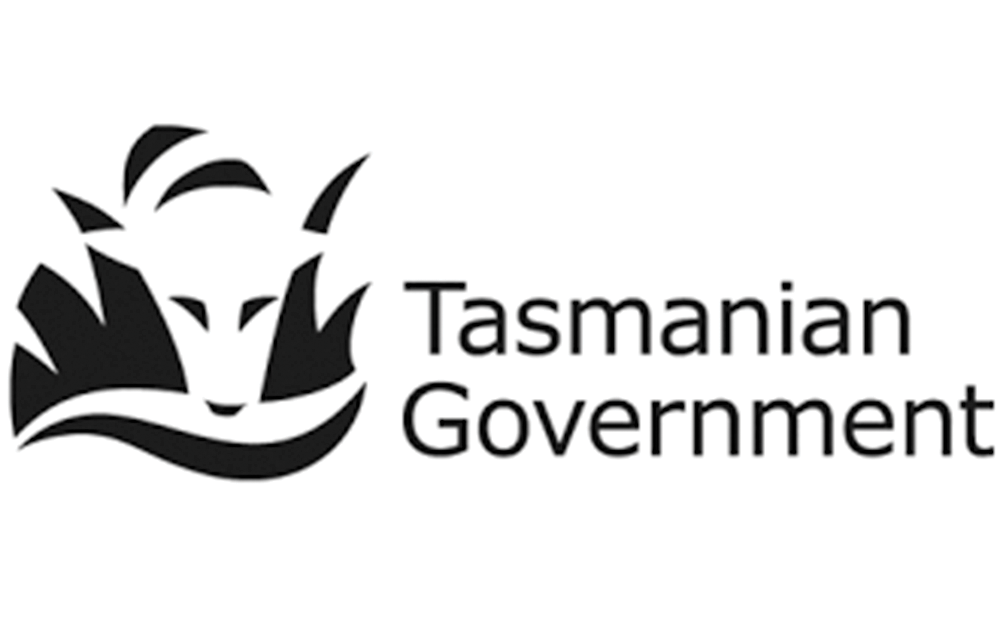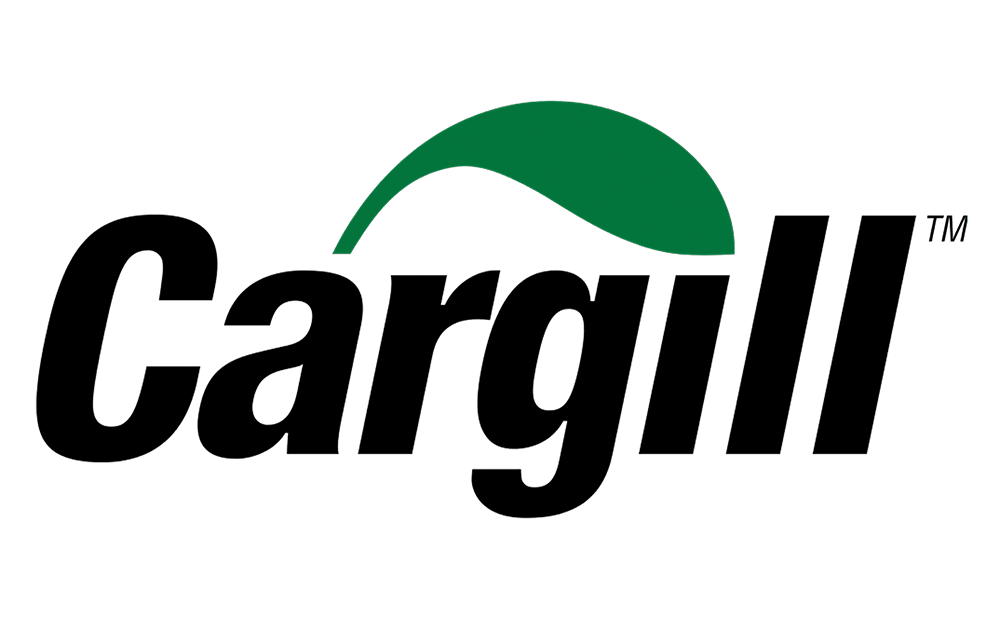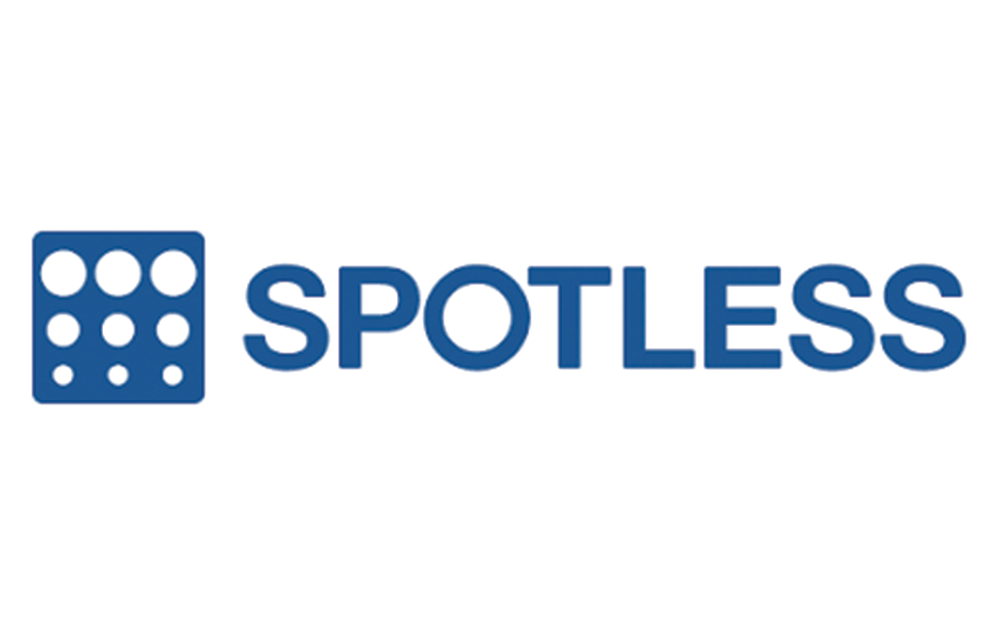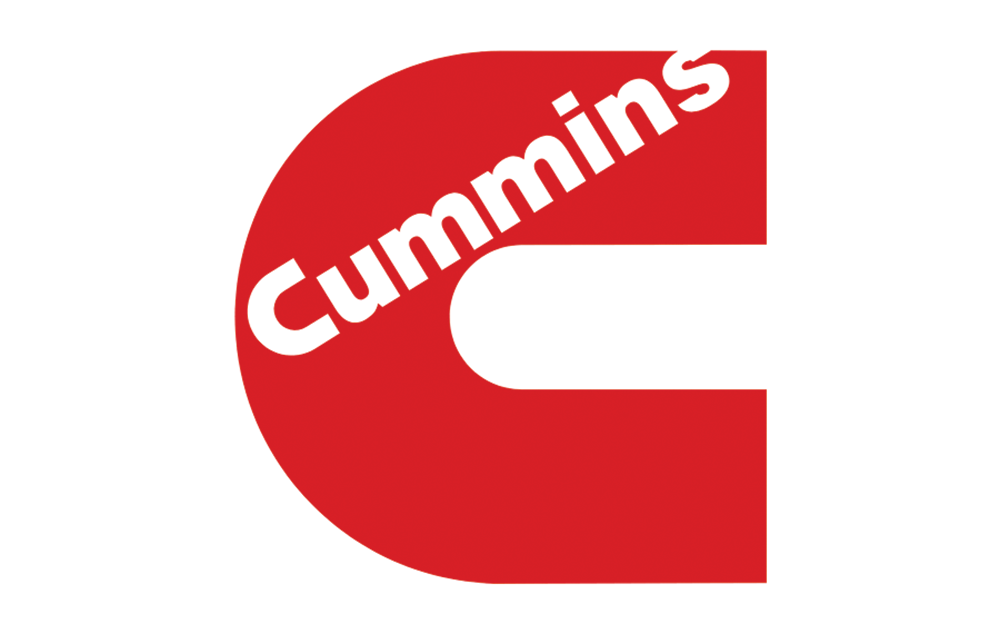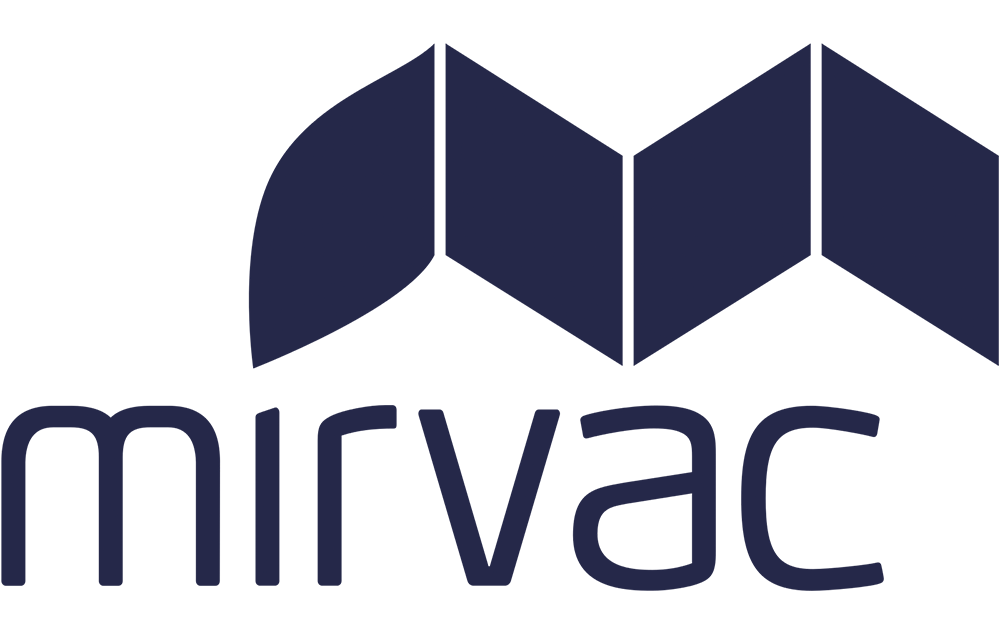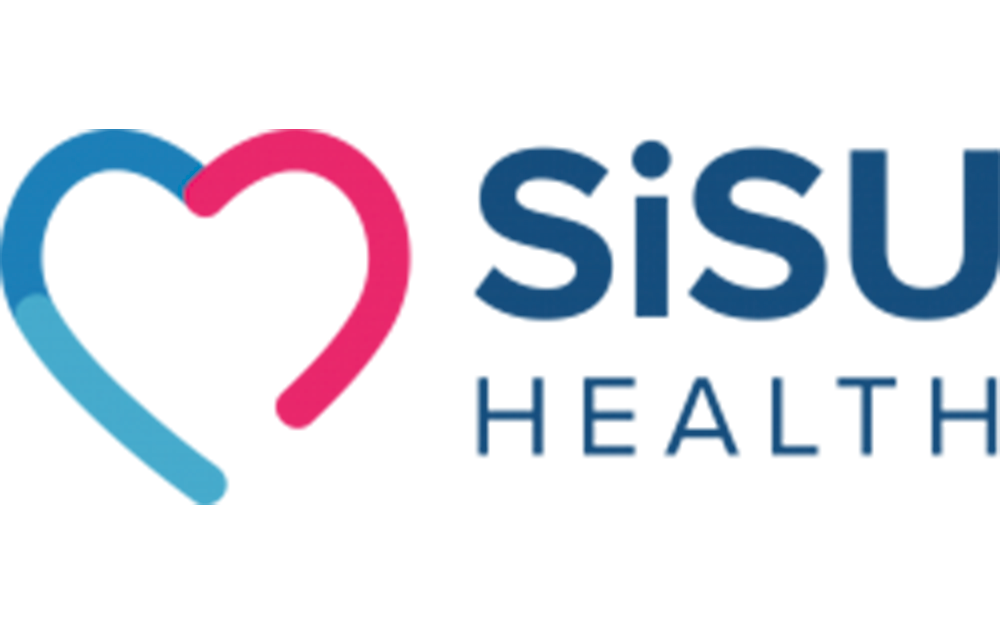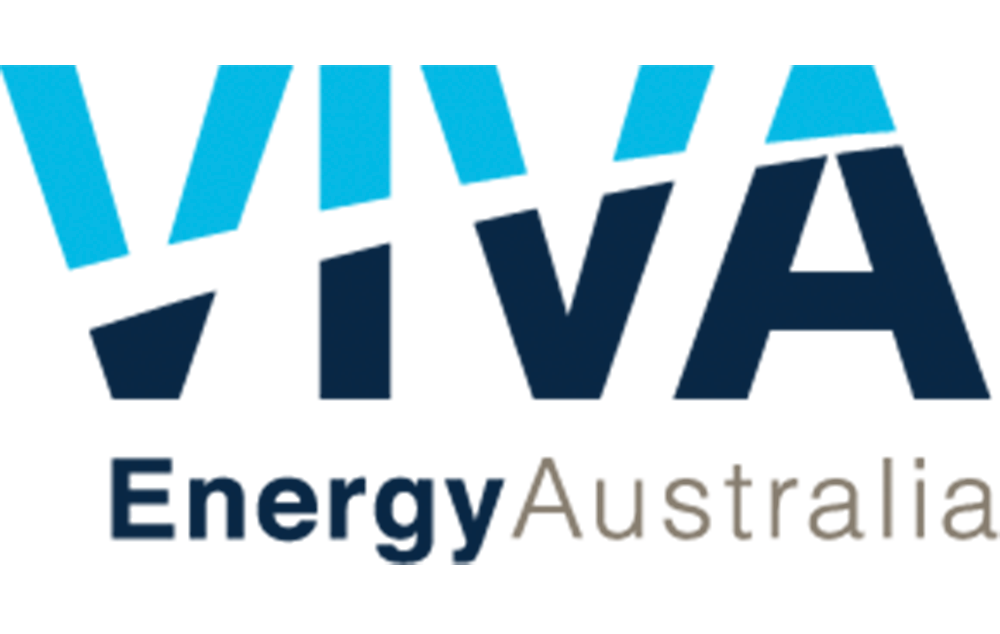 "The new level of information we've been able to achieve with Lucidity has meant we've now got access to granular data, all collected from the field in real-time.
It's been a complete game-changer for us."
See how Downer used Lucidity software to streamline their safety data collection and make better business decisions.