SEE WHY 1000+ AUSSIE & KIWI BUSINESSES LOVE LUCIDITY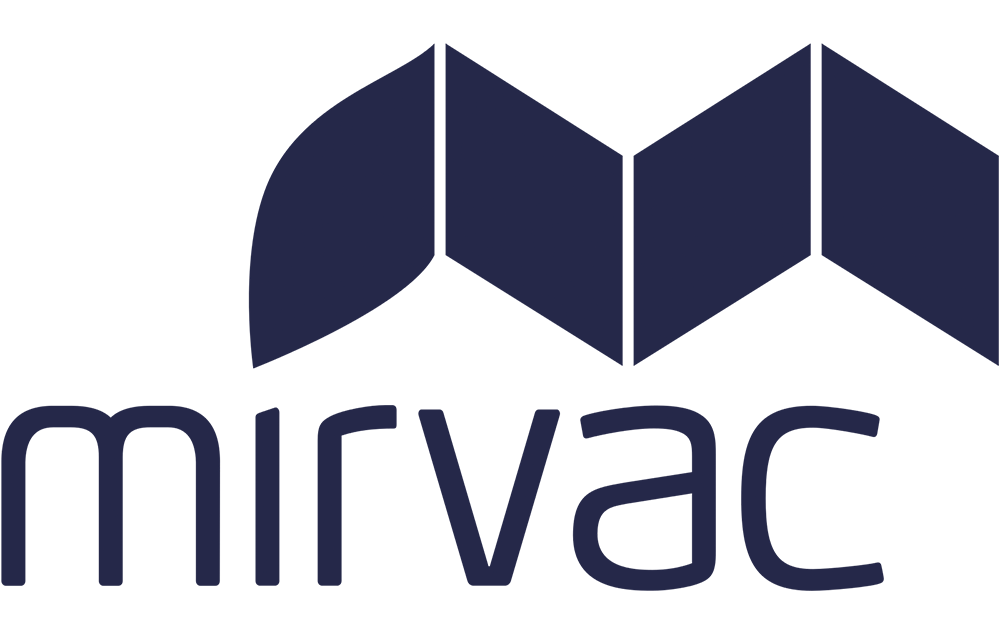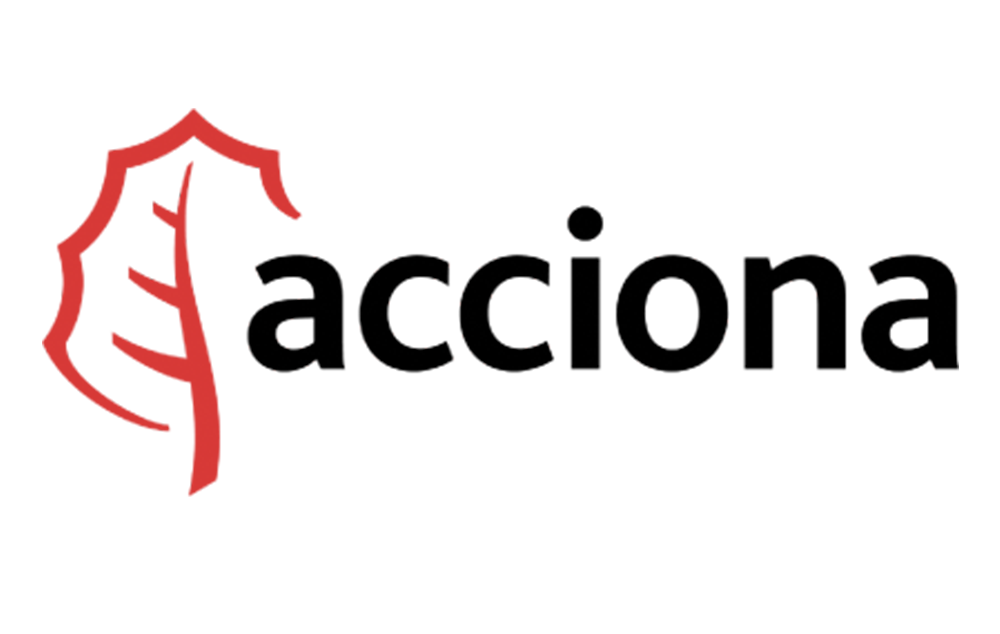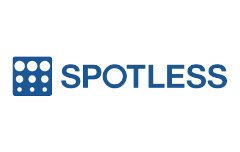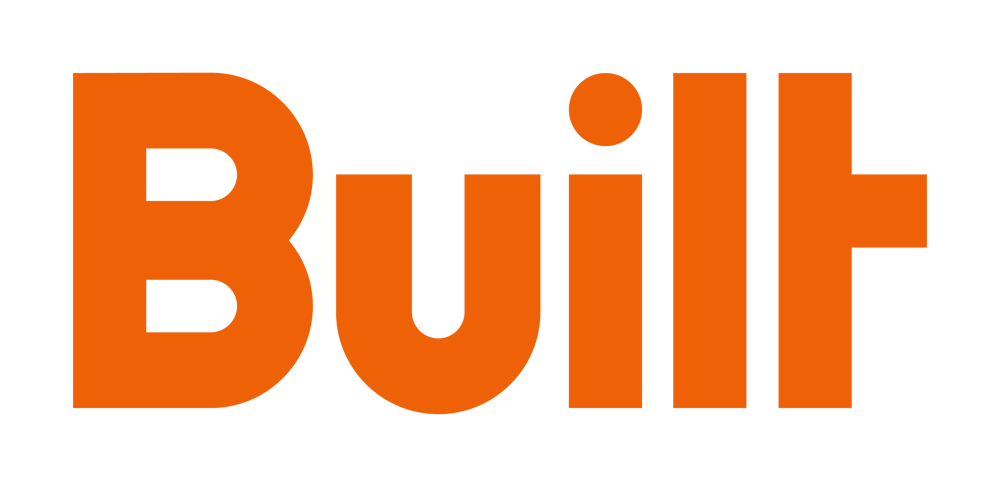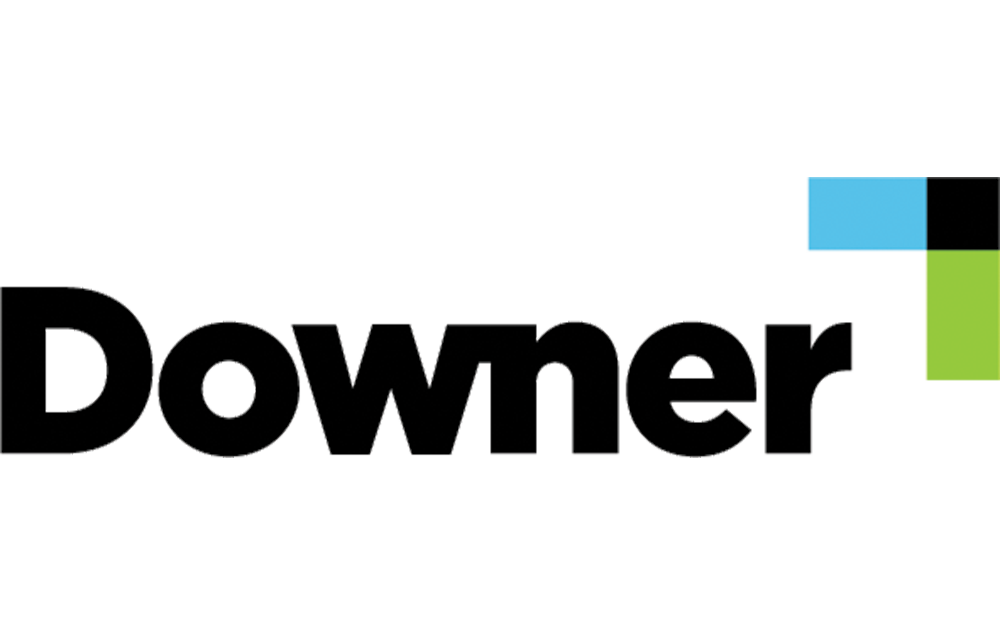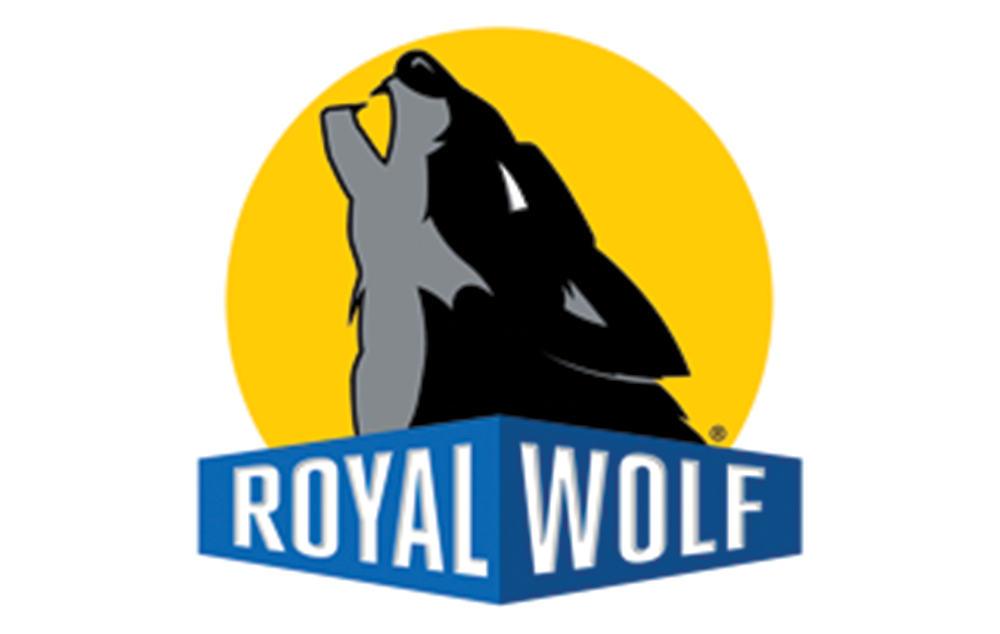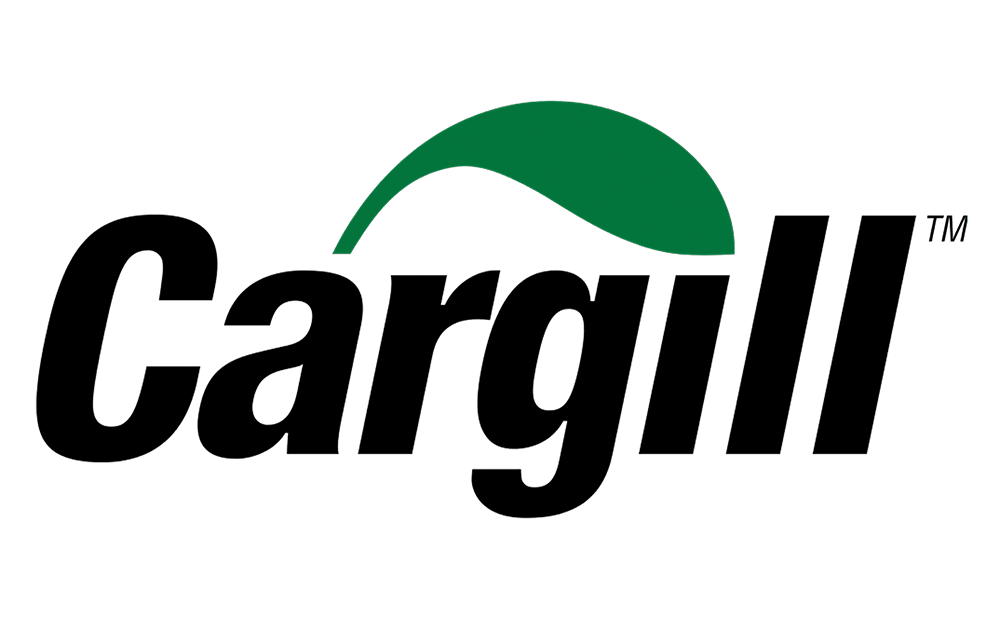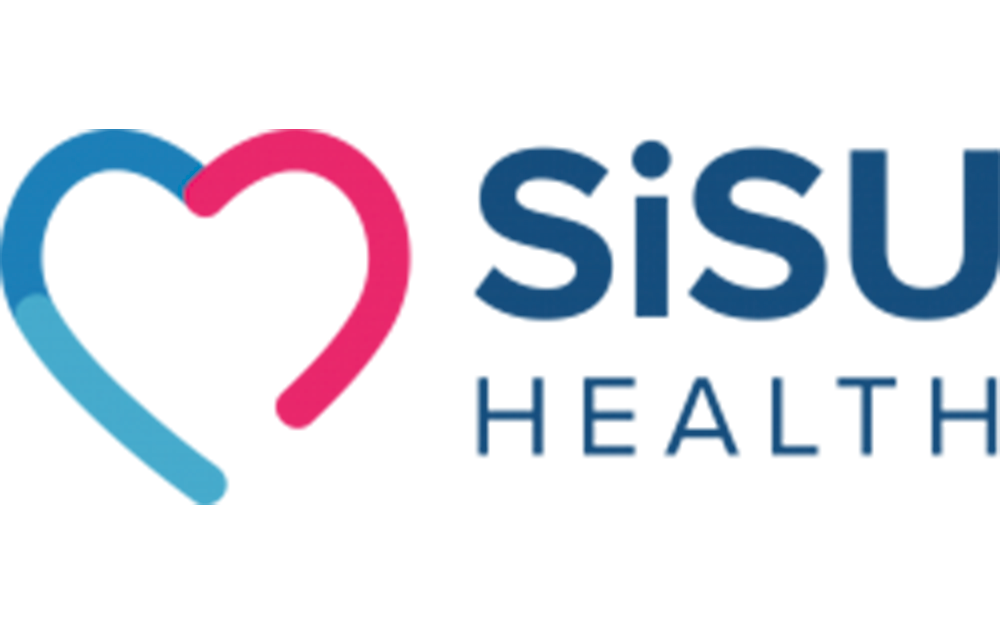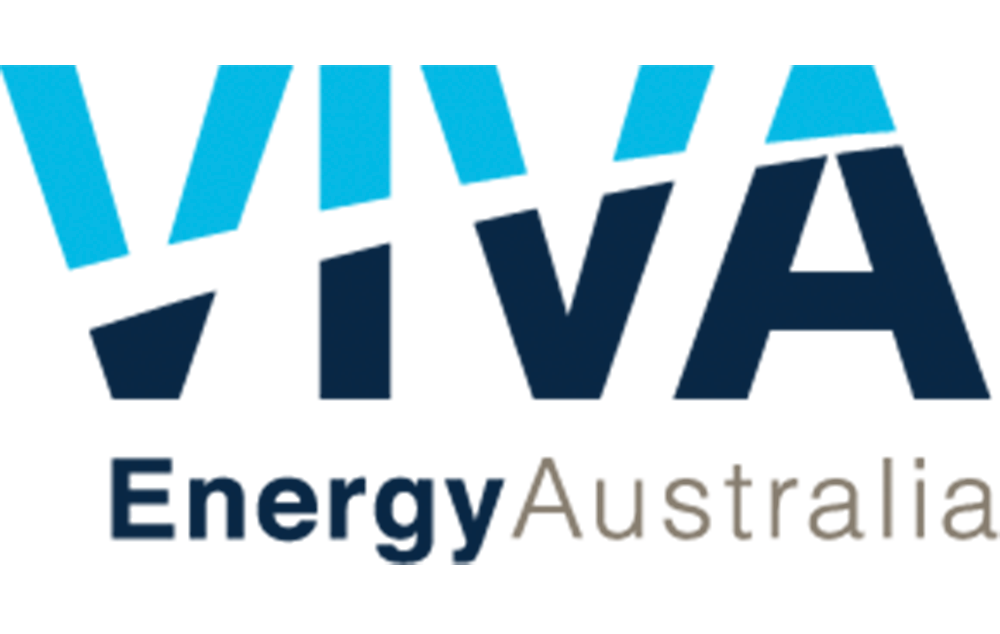 End-to-end WHS Management
In one easy to use, scalable and integrated platform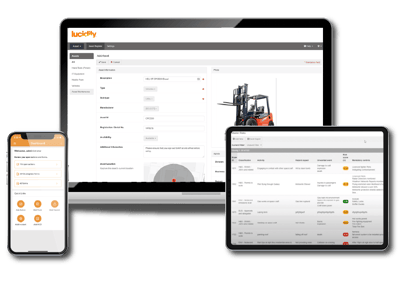 ✔ Asset Management
✔ Contractor Management
✔ Return to Work
✔ Dashboard, B.I & Reporting
✔ Action & Task Management
✔ Incident Management
✔ Risk & Hazard Management
✔ Site Entry Management
✔ Permit to Work
✔ Access & Permissioning
✔ Online Form Builder
✔ Online Inductions
✔ LMS & Intranet
✔ HR Access
✔ Worker & Contractor records
HEAR FROM OUR CLIENTS
Don't take our word for it. Hear straight from our clients about their experience simplifying their health and safety processes with Lucidity Software.

I cannot speak highly enough of the product and support. I have now implemented it in 4 different businesses because it is so flexible and cost-effective. A simply outstanding product and so cost-effective for the functionality it provides.
Ian B
Director

Solve Safety has a long history with Lucidity stretching over 10 years. We fully endorse and use their Professional Safety System Software. Their Team are always available and willing to assist. Their industry knowledge and experience is second to none. We highly recommend Lucidity Software.
Jonno B
Director/Senior Safety Consultant

I have led two separate occasions of implementing and using Lucidity with companies from different industries. It is a diverse yet simple system. The team at Lucidity are knowledgeable, helpful and supportive and they are continuously looking for ways to enhance their offering to clients.
Nate C
Group Manager Risk and National Traffic Manager