Here you will learn how to verify a hazard that has been reported on Site by an employee
When an employee reports a Hazard on a Site, as an account administrator (or Site Manager) you will receive an email notification stating that the hazard has been reported and what Site it belongs to.
To verify this Hazard log into the web portal, then go to Projects on the left hand side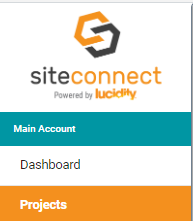 Then click Edit on the Project/Site that the hazard was reported for.

Then click Hazards & Risks on the right hand side of the Site Overview screen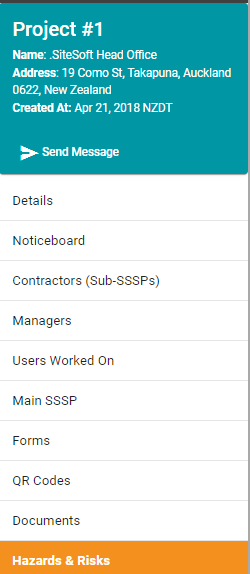 Once in the Hazards list for this Site you should see the Hazard that the employee has reported. This will be Unverified as seen here.

Click Edit on this Unverified hazard

This will take you to the Hazard/Risk editor and you will see the Status field in this screen. Click on this option to change this from Unverified to Verified.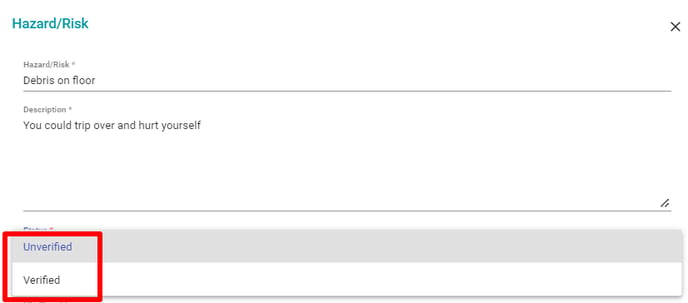 Then just Save the Hazard to finalise this change.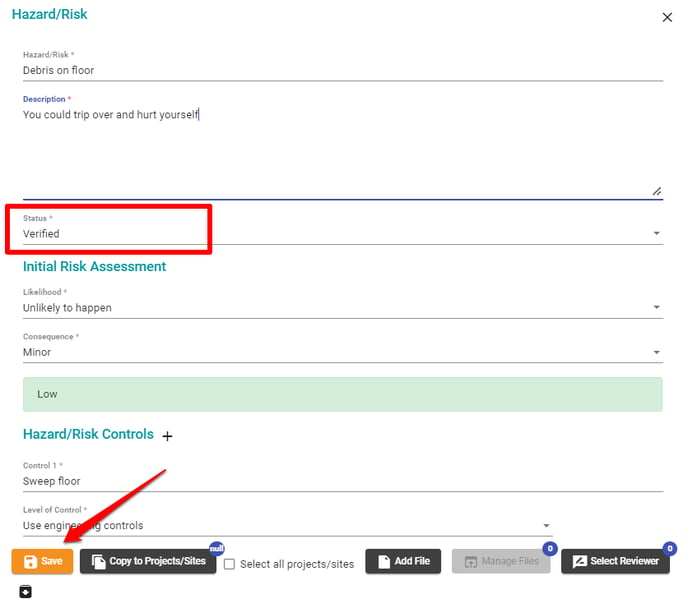 This should then show in your Hazard list for this Site as Verified.
If you need any further help or have any questions please contact the support team by email siteconnectsupport@lucidity.io or Ph: 0800 748 763