Learn how to complete an Account Induction in the Web Portal
Go to the SiteConnect Web Portal
Click on Dashboard

Scroll down until you come to Inductions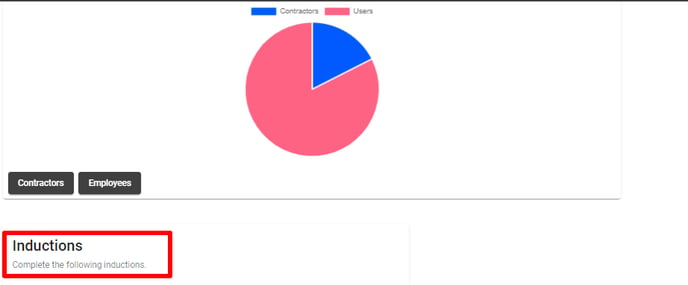 Any Inductions that have been assigned to you will be displayed here. Click on the Induction you want to complete.

Click on each of the Modules/Sections, read the induction and complete all questions. You need to save your answers at the end of each module/section. When all answers are saved for each module/section, you can submit your answers. You will not be able to revisit this induction once you submitted your answers. Scroll down to see if there are more modules/sections to complete.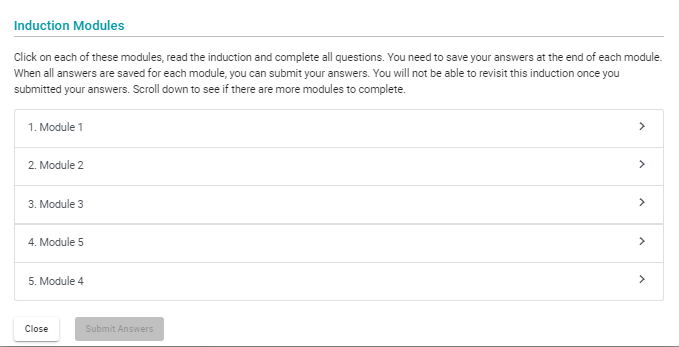 Once all Modules/Sections have been answered click on Submit Answers to complete the Induction.

If you need any further help or have any questions please contact the support team by email siteconnectsupport@lucidity.io or Ph: 0800 748 763